Sports, Cricket
Bad light forces early halt of Day 1
---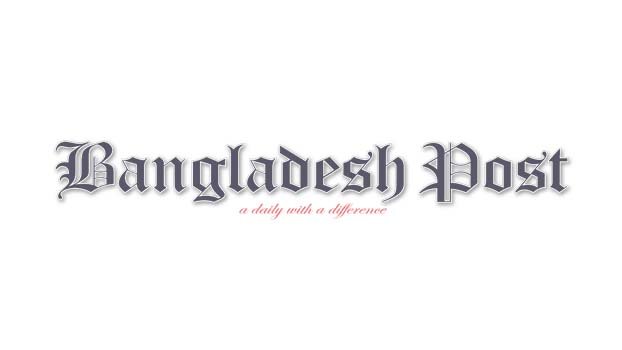 When the players of both teams were waiting for better daylight around 3:45pm, Bangladesh batter Mushfiqur Rahim was seen to take a bat and walk for the Mirpur Indoor facility crossing the main field to knock at the nets when he was supposed to field in Pakistan's first innings of the Dhaka Test.
It was the effect of the bad light that forced an early end of day one of the Dhaka Test between Bangladesh and Pakistan on Saturday at the Sher-e-Bangla National Cricket Stadium.
There was not a bowl bowled after the tea break of the day. The umpires took the field after the tea break, but the light was not enough to resume the game so they called the players to go back to the dressing room and wait for the weather to get better.
Read more: Paine could make cricketing return: Langer
But the weather did not change any further, and the day was called off at 4:06pm (Bangladesh time). The match will resume half an hour early in the remaining four days of this match, as the match referee has confirmed.
The weather turned bad due to the effect of the cyclone "Jawad", according to the weather officials. Bangladesh Meteorological Department (BMD) has predicted rain or thundershowers in many parts of the country in the next 24 hours, a forecast is attributed to the deep depression over the west-central Bay of Bengal, UNB reported earlier.
At the tea, Pakistan were batting at 161 for 2 adding 91 in the third wicket stand. Babar brought up a fifty, 60 off 99 balls, and Azhar also was also marching forward, 36 off 112 balls.
In the first session of the match, Bangladesh's left-arm spinner Taijul Islam bagged two wickets removing both Pakistan openers— Abdullah Shahfique and Abid Ali.
The southpaw ruined a cautious start by Pakistan openers who added 59 on the board after deciding to bat first winning the toss.
But in the third wicket stand, Babar and Azhar hold it firm to help Pakistan rule the second session quite comfortably.
Bangladesh bowlers failed to offer even a single instance of resistance against the quality batting of Babar and Azhar in the second session of the day. There were a few sneaky deliveries from Taijul, but those were not enough to break this partnership.