Sports, Cricket
Axar's fifer puts India on top
---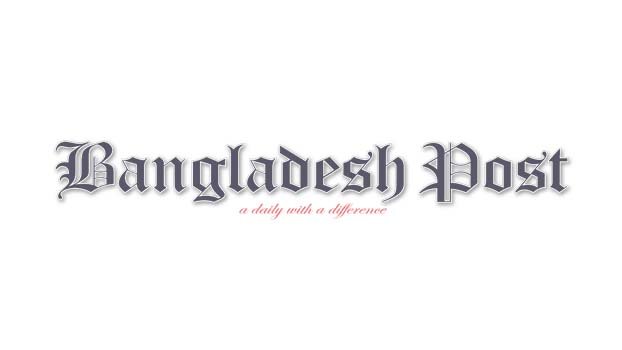 Spinner Axar Patel's 5-wicket haul puts India on a good position after the end of Day 3 of the first Test match in Kanpur on Saturday. India reached 14/1 at Stumps to lead by 63 runs. After posting 345 in the first innings, the hosts bundled New Zealand out for 296 as Axar Patel bagged a five-wicket haul.
It is safe to say that Day 3 largely belonged to India. They ended with a lead of 63 runs as Mayank Agarwal and Cheteshwar Pujara took the side to 14/1 at Stumps. Earlier, the hosts bagged all 10 New Zealand wickets. Axar Patel completed his fifth five-wicket haul as New Zealand were bowled out on 296 in the first innings on Day 3 of the Kanpur Test. Axar carried forward the momentum from the second session to pick two more wickets in the third, while Ravichandran Ashwin dismissed a dangerous-looking Kyle Jamieson on 23 before taking out William Somerville on 6 for New Zealand's final wicket of the innings.
However, the host ended the day on sour note with opener Shubman Gill perishing to Kyle Jamieson in the second over before poor light curtailed play once again.
After the end of Day 3 Axar said, "It's a dream start, in fact this is a dream within a dream start for me. No, it (Test cricket) isn't that easy. Was a hard grind today. They didn't lose any wickets yesterday and the talk was to keep it tight, don't try for wickets every ball, and just look to be patient. I was sticking to the basics and using the crease a bit. My round-arm deliveries were getting something out of the track and I was optimising that a lot. That's what worked for me. The track is getting slower and there has been more turn now. Variable bounce is also increasing but still think that runs can be made if the batters apply themselves."