Sports, Cricket
'Aussies batting malaise reason for series loss'
---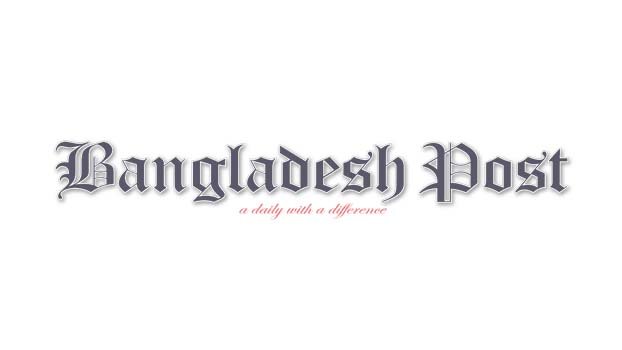 Former Australian cricketer Mark Taylor said the ongoing failures of Australia in the Twenty20 series show lack of quality in the country's cricket system.
Australia were defeated for the first time in any format by Bangladesh, and they also lost the T20 series against the West Indies. Australia has now lost five T20 series in a row, only two months before the T20 World Cup in the UAE.
Taylor said he was surprised by Australia's recent performances as they had lost the first three matches of the five-game series against Bangladesh.
"The disappointing thing is that only one of those players, Mitchell Marsh, has put his hand up for selection [in Australia's T20 World Cup side]. Obviously with no [Steve] Smith, [David] Warner, [Aaron] Finch, [Marnus] Labuschagne and [Glenn] Maxwell it's almost like an Aussie A team and what you hope with an A team is that one or two of your batsmen go 70 off 50 balls, 50 off 25 balls, and all of a sudden you're saying 'that's the next guy in for us," Taylor told the Herald and The Age.
He also added, "Unfortunately that hasn't happened in the West Indies or Bangladesh. That's the disappointing thing."
Taylor agreed that the lack of batting in Australian cricket was underlined earlier this year by the selectors.
"That is the biggest concern. Whether it's the era, whether it's the combination of the three formats of the game, COVID times, living in bubbles, but the worrying thing at the moment is that the batting depth is not there in Australian cricket," Taylor said.
"If you go back to the eras when we were dominant, particularly more in Test matches, we had players in Australian cricket who were belting down the door to get into the Test team,"