National
ASI held with 3000 pieces of Yaba in Rangpur
---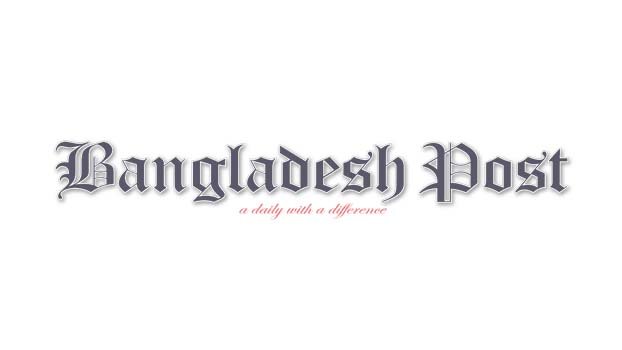 A team of the Department of Narcotics Control (DNC) arrested an assistant sub-inspector (ASI) of police along with 3,198 pieces of Yaba tablets and a bottle of Phensidyl at Nurpur area in Rangpur city on Monday.
The arrestee was identified as Maniruzzaman who was working in Kurigram district.
Executive Magistrate of Rangpur district Rahat Bin Kutub said that acting on a tiff-off, a team of law enforcers conducted a raid at a house on Station Road at Nurpur area of Thikadarpara on Monday morning with the help of the district drug control department and arrested the ASI with Yaba, Phensidyl, bank's cheque book, prize bond and cast taka 8000 of drug business.
He was later brought to the office of Deputy Commissioner (DC) and a case was filed under the Narcotics Control Act in this regard, he said. Tahidul Islam, Sub-Inspector (SI) of the Department of Narcotics Control in Rangpur district, said that ASI Moniruzzaman was earlier suspended on charges of being involved in drug use and trafficking.