All Section, City
Asad Rassel wins first place in BPS monthly photo contest
---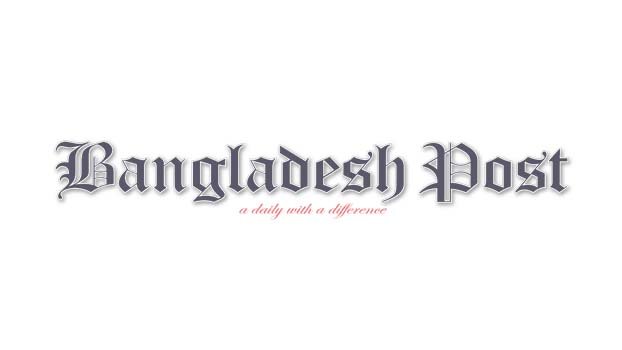 Freelance photographer Asaduzzaman Rassel has won first place in the monthly photo contest organized by the Bangladesh Photographic Society (BPS). He captured a photo of the happy image of an elderly woman and got the first position in the photo content on July, 2022.
On Friday, BPS announced his name as the winner. Asad Rassel is working with an international development organization as a Senior Communications Specialist.
So far, he has participated in more than 20 exhibitions and competitions at national and international level and won prizes. His photographs have been published by various international and UN organizations.