National
ASA donates food items to relief fund in Gopalganj
---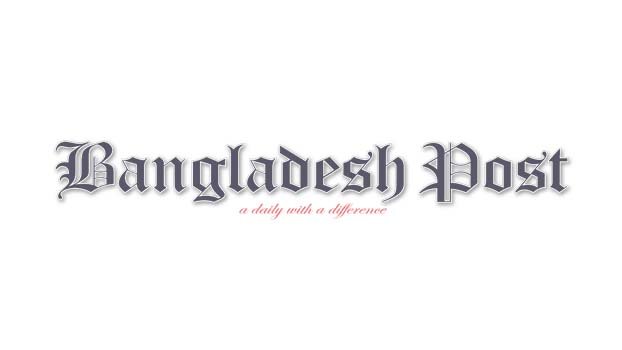 The government as well as various non-governmental organizations have extended a helping hand to the helpless, destitute and jobless people at home under the direction of the government to curb the spread of deadly corona across the country.
Responding to the call of Prime Minister Sheikh Hasina to address corona crisis in the country, ASA, the world's leading self-reliant and self-financed microfinance service provider, is distributing food items worth Tk 12 crore across Bangladesh among poor and low-income families affected by corona with its own funds.
As part of this, ASA handed over 8 metric tons of food items (500 bags) to Gopalganj district administration on Sunday noon for distribution among 500 families in different wards of the municipality.
In each of the bags there are 10-kg rice, 2-kg pulses, 2 kg potatoes, 1 kg of salt and 1 liter of cooking oil. Besides, a total of 1500 bags (24 tons) of food items will be distributed in 5 upazilas including Gopalganj Sadar Upazila, informed ASA authorities to media.
On behalf of Gopalganj Deputy Commissioner, NDC Mahabubul Alam along with the Assistant Commissioner and Executive Magistrate Milon Saha received the food items from ASA officials. Faridpur ASA Additional Divisional Manager Nazrul Islam, senior manager of Gopalganj district Md. Mozharul Islam, Regional Manager Ashish Kumar Mandal and others were present.