National
ASA donates food items in Gopalganj Sadar, Tungipara
---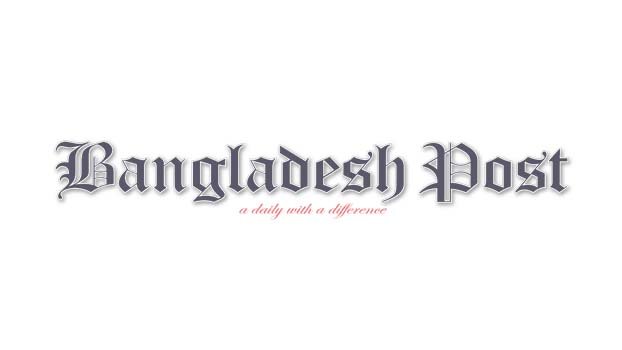 ASA handed over 3.2 metric tons of food (200 bags) each to Gopalganj Sadar and Tungipara upazila administration on Sunday afternoon for distributing among 400 families in different unions of the two upazilas.
Each of the bag contains 10 kg of rice, 2 kg of pulses, 2 kg of potatoes, 1 kg of salt and 1 liter of cooking oil. ASA officials also told the media that they would distribute 200 bags of food items in each of the remaining upazilas of Gopalganj in a similar manner.
In Sadar upazila, Upazila Nirbahi Officer Md. Sadiqur Rahman Khan received the food items brought in the truck from ASA officials. Sadar Upazila Women Vice-Chairman Nirunnahar Yusuf, Faridpur ASA Additional Divisional Manager Md. Nazrul Islam, Gopalganj ASA Senior Manager Md. Mozharul Islam and others were present there.
Meanwhile in Tungipara upazila, Upazila Nirbahi Officer Md. Nakib Hasan Tarafdar received the food items from the officials of ASA.
Tungipara Upazila Chairman Md. Solaiman Biswas, Asha Gopalganj District Regional Manager Ashish Kumar Mandal, Tungipara Upazila Branch Manager Md. Iqbal Hossain and others were present there. Erlier, ASA handed over food items to Gopalganj district administration.