All Section, City
'Army will cooperate with civil administration if called for'
---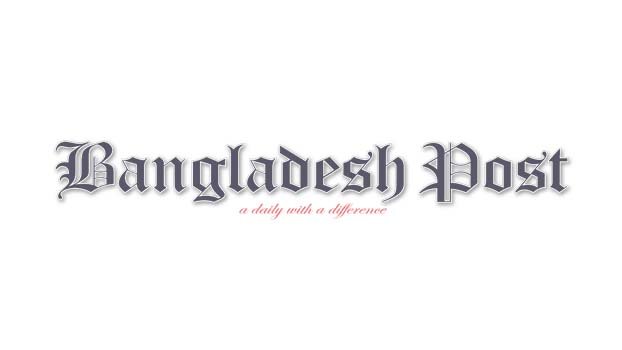 Chief of Army Staff General SM Shafiuddin Ahmed on Thursday said that the army would cooperate if the civil administration called for any need including election.
He made this remark while attending the first session of the third day of the Deputy Commissioners' conference at the Osmani auditorium in the capital Dhaka.
He said, the goal of building a golden Bangla could not be achieved if the military administration and the civilian administration did not work together.
General Shafiuddin said, assistance to the civilian administration is an important factor in the Bangladesh Army fulfilling its traditional responsibilities. I came here myself, it indicates that I valued it.
Asked what issues he emphasized in the talks, the army chief said, an environment is very important for me to do any work together. Good relationships are important for a good environment. I have focused on increasing communication with us. The more communication, the less the communication gap. The smaller the communication gap, the easier it will be for us to work. I have said this with other statements.
He further said we discussed the areas. We all agree that there is no substitute for it. We have to work together. At present we have a very good relationship. We want to go further with the civilian administration by capitalizing on it," he added.
Asked if there was any proposal from DCs, General Shafiuddin said, there is no specific proposal but we have discussed areas for which we have the potential to enhance our civil-military relations. There are some proposals that will become premature, if I say it now. We will discuss a little more, then it can be implemented."
Responding to a question about being on the election field, Shafiuddin Ahmed said, our first responsibility is to protect the sovereignty of the country in the areas we work with.
In addition to protecting the sovereignty of the country, we carry out nation building activities and disaster management work in in-aid to civil power. We support law enforcement.
"We are also performing a special duty in the Chittagong Hill Tracts. We are on duty at the FDMN camp in Cox's Bazar. We, the Bangladesh Army, have been serving abroad from within our constitution."
Mentioning several achievements of the army General Shafiuddin said, "A large number of Bangladesh Army troops are working in Kuwait. The Army is bringing a lot of foreign currency for the country. Bangladesh Army has been recognised by the United Nations as the number one top troop-contributing countries to UN peacekeeping in the world."
The Chief of Army Staff said we have seen that the assistance of the civilian administration is an important factor in carrying out these activities. Whenever the civilian administration thinks that the Bangladesh Army can stand by them under the direction of the government, we will respond to their call. Of course, we will sit next to them and fulfil our responsibilities.