Country
Armed forces' joint cycling rally enters India
---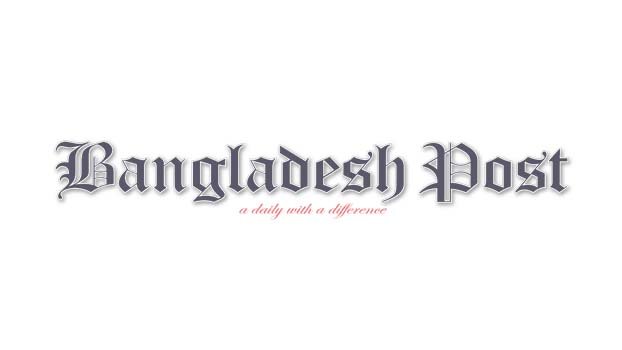 On the occasion of the 50th anniversary of the great independence of Bangladesh, a joint cycle rally was held in the fourth phase between Bangladesh and the Indian Army to promote brotherhood and mutual harmony. The rally has started from last Monday. On Friday, at 11 o'clock, the joint bicycle Rally left for India through the Darshana International check-post in Chuadanga District. The joint bicycle rally had earlier visited Jashore, Jhenaidah, Kushtia, Meherpur District and Mujibnagar before arriving in Chuadanga on Thursday and spending the night at Chuadanga Circuit House.
At 9 am on Friday, the joint bicycle arrived at the Darshana International check-post of Chuadanga and completed the immigration activities. After that at 11am, the joint bicycle rally left for India. 55 Infantry Division of Jessore Cantonment of Bangladesh Army Colonel Muhtasim Haider Chowdhury was present at this time. When the members of the joint cycle rally entered the Indian part, Brigadier General Satej Trivedi of the Indian Army received the members of the joint cycle rally and welcomed them.
This rally will enter India and end with a flagging ceremony in Kolkata via Krishnanagar, Kalyani and Ranaghat. 20 members of the joint cycle rally of Bangladesh will return to the country on November 26 via Benapole.
Jessore cantonment staff officer Major Zakaria said a 19-member contingent led by Indian Army Colonel Muhith Singh arrived at Jessore Cantonment on Monday with a bicycle rally. After the ceremonies, a 20-member team led by Major Mahmudul Afzal of Bangladesh Army joined the rally.
"We believe that this cycling campaign will further strengthen the relationship between the two armies. On this golden jubilee of independence between the two countries, it seems that this issue will come up for us to work together in the future," he said.
Members of the RAB and police forces, along with the army, have worked to ensure Bally's safety.