National
Apiculturists busy collecting honey from mustard field in Pabna
---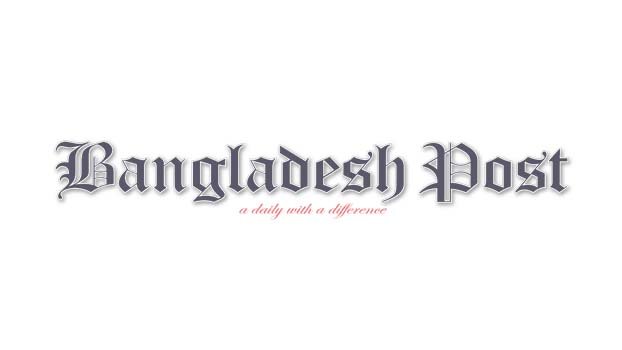 Apiculturists are now busy to collect honey from Mustard field at nine upazilas in Pabna. The Mustard field of the district are now full of rows of boxes of rearing honey bees.
The apiculturists are expecting to collect honey for next two-month since the Mustard plant remains in the flowering stage for that period of time.
A source of Department of Agriculture Extension (DAE) in Pabna said that Mustard has been cultivated on 31,580 hectares of land this year. The production of Mustard is expected to exceed the last year's production and the DAE officials expect the production of some 43,000 metric tonnes of Mustard this year.
The DAE officials further said that the Apiculturists have set up bee-boxes in almost all fields of the district and the Department of Agriculture has fixed a target of collecting some 40 tonnes of honey from the Mustard field this year.
The Apiculturists, however, expect to collect 100 tonnes of honey
from the Mustard fields of the district this year.
Farmer Moyen Uddin of Manikhat village under Sujanagar upazila informed, four and a half maunds of Mustard can be produced in a bigha of land.
There was a good pollination of flowers after the Apiculturists set bee-boxes in his field last year.
As a result, nearly six maunds of mustard was produced in a bigha of land then. He further said, he usually cultivated mustard in two bighas of land every year but by being encouraged with a bumper production, he has cultivated mustard in 10-bigha of land this year.
Jahangir Alam, President of North Bengal Apiculturists Association informed, the production of mustard is satisfactory this year due to a favourable climate. He hopes to collect 100 tons of honey from Pabna this year.
Motaleb Hossain and Idris Ali, Sub-Assistant Agriculture Officers of Pabna Agriculture Extension Department informed, nearly 35,000 bee-boxes have been set up in the mustard fields of Pabna from which 40 tonnes of honey is expected to be collected.