All Section, City
'Anti-state propagandists may be stripped of passports'
---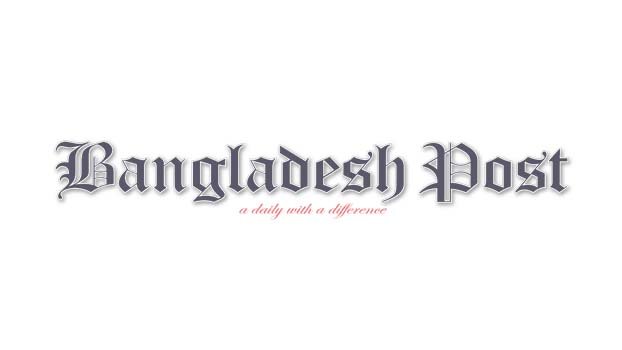 Information and Broadcasting Minister Dr Hasan Mahmud said that passports of propagandists against the country sitting abroad may be canceled.
He made the statement in response to a question while exchanging views with journalists in the meeting room of the ministry at the secretariat on Thursday afternoon.
The Minister of Information and Broadcasting said, "Spreading propaganda against the country while sitting abroad, conspiring against the country for the purpose of violence and spreading propaganda to foreigners are anti-state activities. If someone is involved in anti-state activities, the state can revoke their passport."
"This decision has been taken at a meeting of the cabinet committee on law and order on Wednesday. There are a few identified people who are constantly doing these things, and more will be added to the list if needed," he added.UN human rights experts have called for the closure of the Guantanamo Bay prison in the United States, citing grave human rights abuses.
Regarding this issue Hassan Mahmud said, "Guantanamo Bay is a notorious prison in the United States, where detainees have been held without trial for the past twenty years and have been subjected to gross human rights violations. And the whole world knows that this prison is for torture."
He further said, "Yesterday's statement by UN human rights experts shows how human rights are being violated in the United States. The statement also said that the Guantanamo Bay prison is an example of how human rights abuses are committed in the country that speaks out for the protection of human rights around the world."
In response to a question from reporters about the clashes of BNP among themselves in rallies in different districts Hasan Mahmud said "We have noticed that for the last few days BNP has been holding rallies all over the country demanding release of Begum Khaleda Zia and to send her abroad. And they are fighting among themselves in different districts, vandalizing chairs and tables."
He said that yesterday in Chattogram they took it one step ahead and broke the stage.
"The stage was broken by the scuffle between the leaders standing on the stage. My question is how those who can't assemble themselves properly, fight and break the stage while assembling, think about running the country," he said.
Responding to BNP leader Mirza Abbas' remarks "If Khaleda Zia is not released, the jail lock will be broken and she will be taken abroad", the information minister said, "When the BNP leaders, including Mirza Abbas, go to the High Court to seek bail wearing burqa, it makes speople laugh."