Country
'Anti-independence conspiracy in Cumilla Puja Mandap incident'
---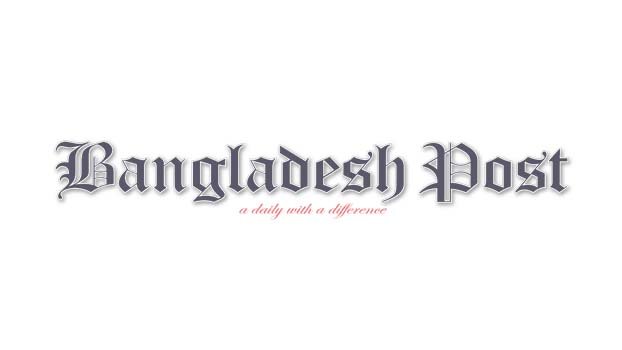 Minister for Religion Mohammad Faridul Haque Khan has said that there is an anti-independence force behind placing holy Quran in the Puja Mandap in Cumilla.
He said this at a meeting on inter-religious discussion at Chattogram Circuit House on Friday night. Representatives of different religions as well as Awami League leaders also spoke in the dialogue organized by the Ministry of Religion.
Faridul Haque Khan said, "Everyone has said that the holy Quran has been kept underfoot in Cumilla." With false accusations, they have committed a crime by inciting the peace-loving Muslims of this country. The one who did it has been caught. He is a man addicted to heroin. Why did this heroin addict need to go there? He does not understand the holy Quran, he does not understand anything of other religions. Someone provoked him and handed him the Quran and told him to leave it there.
'No Muslim can do it, he has not done it, people of Hinduism cannot do it and they have not done it.
Those who have done so are a group of defeated forces who at different times have committed these misdeeds to destroy the interests of our nation', he said.
Read More: Ctg puja mandap attack, 84 arrested
He said, 'When the time of election comes, things start to happen. That is why they do it so that 12 years of development is wasted. They do not want Bangladesh to move forward. It is not a matter of resisting them. The Awami League will resist them with the people of this country. '
'Many of those who worked against it during the Liberation War still oppose it today. The anti-independence forces, killing Bangabandhu, later carried out grenade attacks in 500 places on the same day.
This was followed by grenade attacks on 21 August. Who are they? Every time there is an opportunity they try to create havoc. I believe they need to be identified. "
Chattogram Deputy Commissioner Md Mominur Rahman presided over the function. Divisional Commissioner Kamrul Hasan, North District Awami League President MA Salam, General Secretary Sheikh Ataur Rahman, South District Awami League President MP Moslem Uddin Ahmed, General Secretary Mofizur Rahman, Nagar Awami League Acting President Mahtab Uddin Chowdhury, General Secretary AJM Nasir Uddin were also present.
Besides, Andarkilla Shahi Jame Mosque Khatib Sayyed Taher Jabiri Al Madani, Darul Uloom Kamil Madrasa Principal Md Mohsin Bhuiyan, Hindu Religious Welfare Trust Trustee Uttam Kumar Sharma, Mahanagar Puja Udjapan Parishad President Ashish Bhattacharya, Chattogram University Former Professor Bikiron Prasad Barua, Buddhist Religious Welfare Trust Vice Chairman Supta Barua, Palok Christ Church Reverend Promosh Cham­bugang were present at the programme.