Country
Another Police Lines to be constructed under RMP
---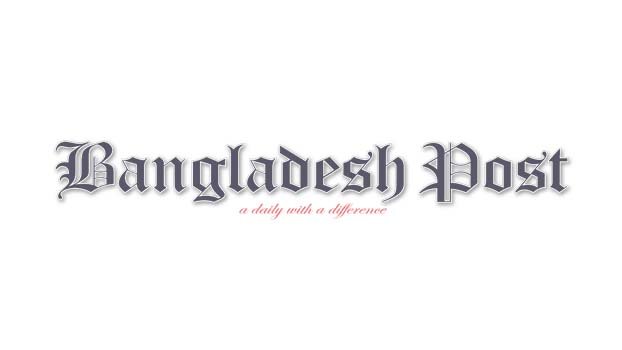 Under Rajshahi Metropolitan Police (RMP) another Police Lines will be constructed on 9.445 acres of land at Aliganj and Mollapara mouza under Boalia police station of the city.
District administration of Rajshahi has already taken the acquisition of the land and it has been handed over to the RMP.
RMP Commissioner Abu Kalam Siddique visited the acquired land on Thursday. Among others, he was accompanied by Add Police Commissioner (Admin) Sujayet Islam, Add Police Commissioner (Crime & Operation) Majid Ali, Deputy Police Commissioner (Sadar) Rashidul Hasan and other police high officials.
RMP sources said the new police lines will hold the barracks of the Public Order Management Course. Police force will be deployed from this police lines to the city areas to control any untoward incident. However, the existing police lines at Keshobpur of the city will also be kept operational.