All Section, City
'Animal wastes' in DNCC areas to be cleaned within 12 hrs'
---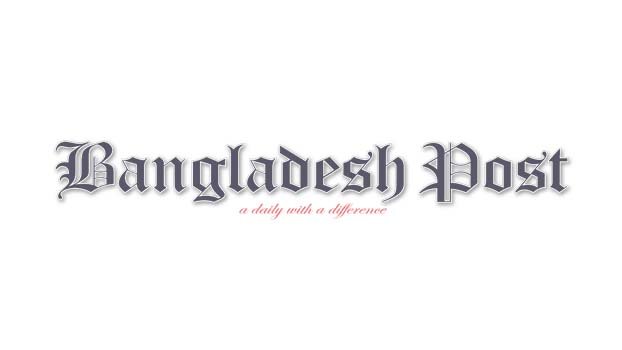 Dhaka North City Corporation (DNCC) Mayor Mohammad Atiqul Islam has announced to remove the waste generated due to sacrifice in the area under DNCC within 12 hours.
The DNCC mayor said, "Everyday waste is being removed every day. It will not take more than 12 hours to remove the waste of the sacrifice."
He said this at the 14th corporation meeting held at Nagar Bhaban in Gulshan on Tuesday.
Mayor Md. Atiqul Islam said, "We have enough manpower. Leave of all officers and employees involved in waste removal has been canceled. Sacrifice places have also been fixed in several wards."
He called upon the common people to cooperate in removing the waste in a timely manner with the cooperation of all. He gave strict instructions to the councilors and the concerned department to follow the hygiene rules at the sacrificial animal market.
He said, "Everyone has to enter the animal market following the hygiene rules. No one can enter the market without a mask."
He added, "Digital payment booths have been set up at six animal markets. Merchants and buyers are very happy with the opportunity of digital payment. Secure and easy transactions, instant bank account opening opportunities, 24-hour banking facilities and snatching, smart hat is an excellent initiative to protect from the clutches of Malam Party."
The meeting was chaired by DNCC Secretary Mohammad Masud Alam Siddique and was attended by DNCC Chief Health Officer Bri. General Md. Jobaidur Rahman, Chief Engineer Brigadier General Md. Amirul Islam, Chief Waste Management Officer Commodore SM Sharif-ul Islam, Chief Revenue Officer Mohammad Abdul Hamid Mia, Councilors and senior officials of DNCC.