National
An exceptional initiative
AL leader distributes relief materials among poor people at night
---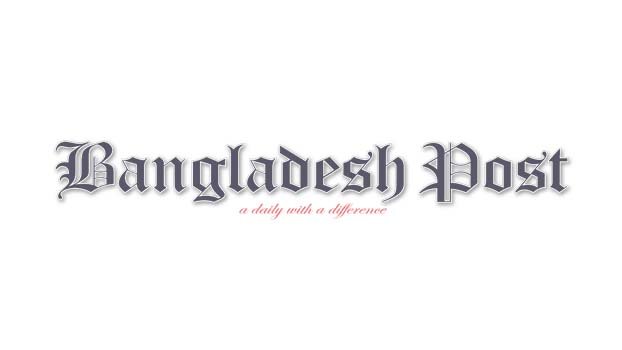 Mir Ishtiaque Ahmed Limon, former Deputy Publicity Secretary of Rajshahi city Awami League, has so far distributed some 4,000 bags of relief materials to the poor and needy people of the city at the darkness of night.
It is learnt, unlike other party leaders, Limon was working secretly. At his party office at Boalia police station crossing, some of the party activists and Limon himself filled package with rice, potato and pulse at daytime.
Each packet contains five kgs of rice, two kgs of potato and 700 grammes of pulse. At night, the activists distribute the food packages to the houses of the poverty-stricken people in various areas of the city according to the list.
On Wednesday noon, Limon was seen to prepare the food packages himself. He informed, to check the spread of coronavirus, the government has directed the people to stay home. As a result, many people have turned unemployed and they were spending a hard time without work, money and food.
Considering the condition of those poor people, he has prepared the list of poor people and handing over them the packages of food secretly at night, without snapping any photograph to show his activity in media. Limon further informed, from march-30 to April-14, he has so far delivered more than 4,000 food package to the needy people.