All Section, City
'All genuinely homeless people to be rehabilitated'
---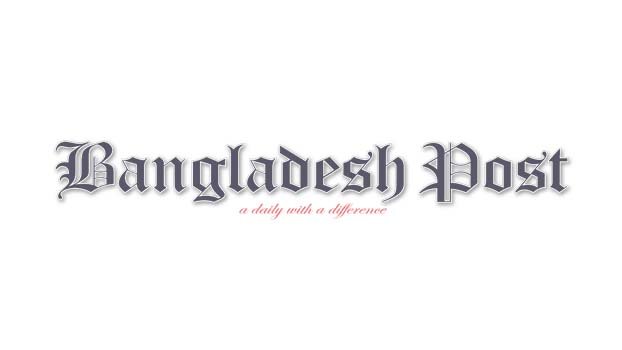 Environment, Forest and Climate Change Minister Md Shahab Uddin said that all the genuine landless and homeless people of the country are being rehabilitated on the instructions of the honorable Prime Minister Sheikh Hasina. Those who have no land or house, even if there is no private land in any upazila, they will be rehabilitated by acquiring land if necessary. If this project of the government is fully implemented, no more people will be homeless in the country.
The environment minister said these things in his address from the official residence in Dhaka, in the joint meeting of the upazila task force committee with the stakeholders held in the meeting room of the Baralekha upazila executive officer's office on Tuesday with the aim of 100% rehabilitation of the landless and homeless 'A' class families under the Asrayan-2 project in the Mujib year.
The Environment Minister said that the opinion of the concerned families should be taken into consideration in the case of rehabilitation. A family cannot be resettled against their will unless they want to be resettled somewhere away from their permanent address. Only those willing to be resettled voluntarily should be resettled in any place designated by the government in the upazila. The minister directed the members of the task force committee to take measures to rehabilitate those who have absolutely no land or house.
Baralekha upazila executive officer Khandaker Mudachir bin Ali presided over the meeting, among others Upazila Parishad Chairman Swaib Ahmad, Baralekha Municipality Mayor Abul Imam Md Kamran Chowdhury and Assistant Commissioner (Lands) Jahangir Hossain and others.
It is to be noted that 435 landless and homeless 'A' class families of Baralekha upazila have been listed under Asrayan-2 project in Mujib Barsha. Out of this 246 families have already been resettled. The process of rehabilitating the remaining 189 families is ongoing.