Country
AL accuses BNP, Jamaat of using communal forces
---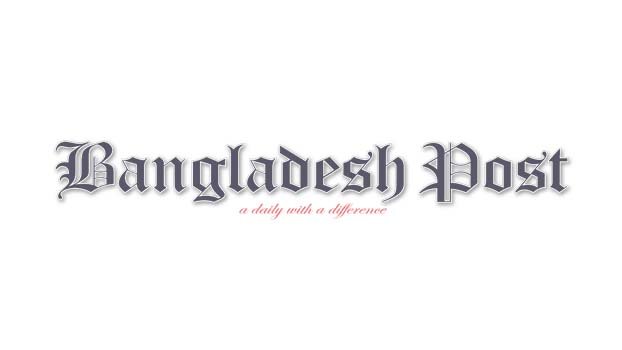 Central Awami League leader Bahauddin Nasim said, `Taking advantage of the communal power, BNP-Jamaat created recent communal violence all over the country'. As a Chief Guest, he told this in an extended meeting of the Magura District Awami League, held the Bir Muktijoddha Ashaduzzaman Auditorium on Friday.
Read More: Communal forces getting stronger
District Awami League vice-president Munshi Rezaul Islam presided over the meeting while BM Mozammel Haque, present as the special guest. Central Organizing Secretary Amirul Alom Milon MP, Parven Zamman Kalpona, Gloria Sarker Jhorna MP, Saifuzzaman Shikhor MP, Dr Biren Sikder MP, District Awami league General Secretary Pankaj Kundu Present also spoke on the occasion.