National, Front Page
Age limit for booster doses lowered to 40
---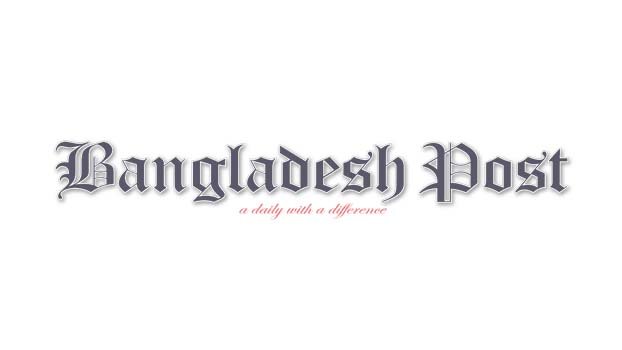 People above 40 years will be eligible to take Covid booster shots as the government has lowered the minimum age limit for it
Health Minister Zahid Maleque on Sunday came up with the information at a press briefing at Mohakhali BCPS Auditorium in the morning over the overall Covid situation in Bangladesh.
"We've nine crores of Covid vaccine doses in hand. The government has lowered the age limit for receiving Covid booster shots to 40 from 50. Some people have taken booster shots. So, the government has decided to lower the age limit to 40," he said.
"We'll bring all those above 12 under the vaccination programme. Earlier, we provided vaccines to school and college students but now all above 12, including the madrasah students, will be brought under the vaccination programme," he said.
Replying to a question about the vaccination process, the Health Minister said, "Those above 12 can get the vaccine when they'll go to the vaccine centres. We won't let anyone go unvaccinated."
Answering a question about vaccinating children above five years, the minister said, "We've had discussions with the World Health Organisation over the issue and they said they'll let us know."
The government has taken a decision to give Johnson & Johnson vaccine to the floating population including day labourers as one dose of the vaccine can prevent Covid-19, he said.
"We have got some Johnson & Johnson vaccine doses from the US under COVAX facility and the vaccination will start soon," he added.
On January 20, some 3.36 lakh doses of J & J vaccine arrived in the country.
On December 28 last year, Bangladesh officially began administering booster doses of a Covid-19 vaccine but "on a limited scale".
Initially, citizens, aged above 60, received the booster doses of the Pfizer vaccine.
On January 12, the Directorate General of Health Services' (DGHS) instructed to administer Moderna vaccine instead of the Phfizer jabs as the third or booster dose at all vaccine centres across the country.
On January 17, the government lowered the age limit for receiving the Covid booster dose up to 50.