Country
Adulterated rice floods markets of Ishwardi
---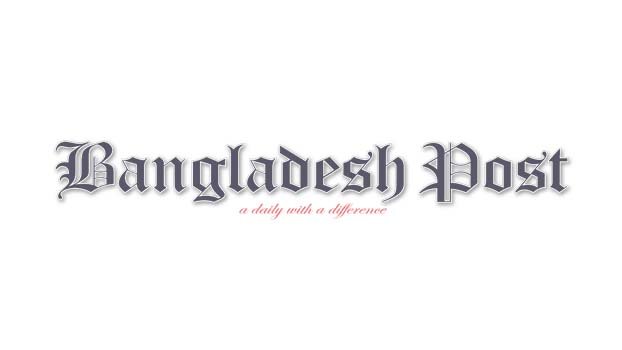 Markets in Ishwardi upazila of Pabna district have been flooded with adulterated rice. It has been alleged that these rice are being sold freely in different shops of the market. Besides, according to the instructions, marketing of rice in plastic bags is prohibited but no one is abiding by it.
Correspondent after visiting several markets of Ishwardi saw that rice marketed in plastic bags is being sold openly. The names of Miniket, Nazirshail, Basmati and Athas Chaal are written on the sacks. According to the retailers, they bought the rice after seeing the names written on the sacks. After the sale, the buyers come and complain that they do not like to eat that rice. Although the rice is thin in appearance, the rice becomes thick after cooking. The rice that has the name of the brand written on it is not actually the rice of that brand. The cutting and sorting machine is making these rice smooth and shiny.
According to the investigation, the owners of Joynagar Mokam and Dashuria in Ishwardi and several unscrupulous rice mills in Kushtia are supplying these rice to the market in plastic bags filled with different names including Nazirshail, Miniket, Basmati, Athas. Ishwardi and Kushtia Mokame are already having extra profits through a number of cutting and polishing markets.
Manjur Rahman, owner of Sampad Traders in Joynagar Mokam, said, "We are not able to sell good rice because of the adulteration done by greedy rice mill owners. At present, 28-29 varieties of paddy are being marketed in the market as Katari and Eksiddh as Nazirshail. Bina-6 rice is being sold openly as Miniket. The price of real rice is higher in these brands, so they are being released in the market at a slightly lower price."
Local Prosecutor for Consumer Protection and Upazila Safe Food Inspector Sanwar Rahman Khokon confirmed the fact of adulteration and fraud in rice and said, "I have already given a 15-day ultimatum after meeting the officials and traders of Rice Mill Owners Association. If this is not corrected, the campaign will start from February 1." He told the traders and mill owners that the sacks should contain seals of their own mills and genuine rice, elimination of plastic bags and purchase invoices of rice imported from Kushtia.