National
Adulterated honey, confectionery makers fined in Jashore
---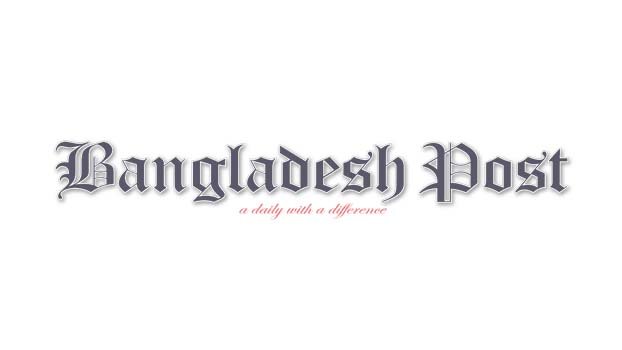 Rapid Action Battalion (RAB) unearthed adulterated honey, biscuit and cake factories on Saturday. At that time, the mobile court of RAB fined of Tk. 4 lakh 40 thousand.
Executive Magistrate Ranjit Kumar Mallick of RAB-6's headquarters conducted the operation.
Mahbub Islam Madhu, owner of Madhu Trading in Sheikhhati Bazar, was fined Tk. 40,000 under the Bangladesh Standards and Testing Institution Act for marketing without a wrapping certificate.
Habibullah Basar of Messrs. Orient Food Products in Jhumjhumpur area of BSCIC industrial was fined TK. 2 lakh and Sheikh Ziaur Rahman of Messrs. Wasco Biscuit and Bread Factory was fined TK.2 lakh. Among others, RAB-6 Jashore Camp Acting Company Commander Lt M. Sarwar Hussain, Nadir Shah and BSTI Khulna Inspector along with RAB members took part in the operation.