All Section, City
Abu Sadique represents Bangladesh in 17th Asia Media Summit
---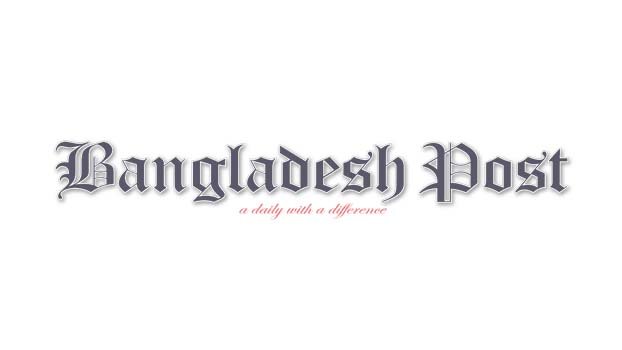 The 17th Asia Media Summit began in Kuala Lumpur of Malaysia on May 23. It will continue on May 26. The Asia-Pacific Institute for Broadcasting Development (AIBD) is organising the event.
Mohammed Abu Sadique, a deputy director at the National Institute of Mass Communication (NIMC), is representing Bangladesh in the summit.
Abu Sadique joined the summit, which is scheduled to be held on May 24-25, at the invitation and funding of the AIBD. Media leaders from different parts of the world are participating in this summit which is being held under the theme 'Future Forward: Reimagining Media'.
At the same time, the NIMC's deputy director is representing Bangladesh in the meeting of the Task Force on Health Communication Guidelines for Media Workers (HCM), the pre-summit workshop and discussion on media during Covid-19 situation as an expert. The events are scheduled to be from May 23 to 26.
AIBD initiated the formulation of the guidelines for media personnel following consultation with the World Health Organisation (WHO).
AIBD-HCM will link health professionals and media personnel with accurate health messages, professional presentation from reliable sources to the audience.
Twelve task force members from around the world are overseeing the guidelines and also overseeing all related trainings and researches in this regard. With the approval of the Information and Broadcasting Ministry and under the leadership of Director General of NIMC Shahin Islam, the institute has been involved in formulating guidelines as an active member of AIBD and is representing Bangladesh in the HCM Task Force constituted by AIBD. The task force has 12 members from India, Bhutan, Malaysia, Korea, Indonesia, Nigeria, USA and Fiji.
Abu Sadique hails from July village under Satbak union at Kanaighat upazila in Sylhet. He is the son of MC College's former teacher Md Abu Saleh and Shahida Begum.
Abu Sadique was a teacher at Kanaighat College. He also served at Khajanjibari International School in Sylhet city. He also worked as a software engineer at TechnoVista Ltd., a leading software company.