Country
A unit Admission Tests under cluster system held at IU
---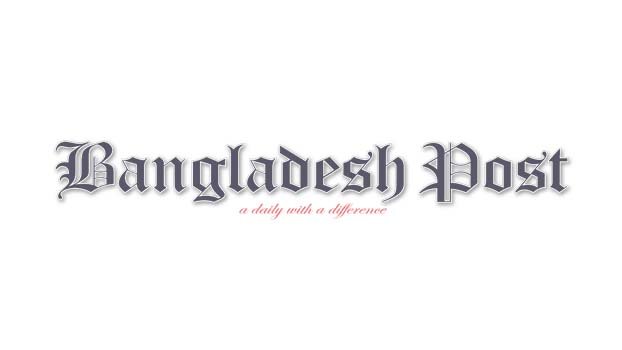 A unit admission test for science groups under the GST combined central admission tests was held at Islamic University (IU) in Kushtia on Sunday amid festivity and peaceful atmosphere.
The test was held at 7 centres on the campus from 12pm to 1:00pm.
Around 95 percent of aspirants participated in the IU centre out of 7084 applicants, IU A unit coordinator Prof Dr Abdus Samad of Applied Nutrition and Food Technology confirmed .
IU vice chancellor Professor Dr Shaikh Abdus Salam visited the examination centres along with its pro-vice chancellor Prof Dr M Mahbubur Rahman and Treasurer Prof Dr M Alamgir Hossain Bhuiya.
Deans of different faculties and co-ordinators of exam halls joined the VC's visit.
IU VC Dr Salam said we have already completed the test for A unit very fairly and haven't heard the news of any mis-management yet.