Country
8 robbers held in Munshiganj
---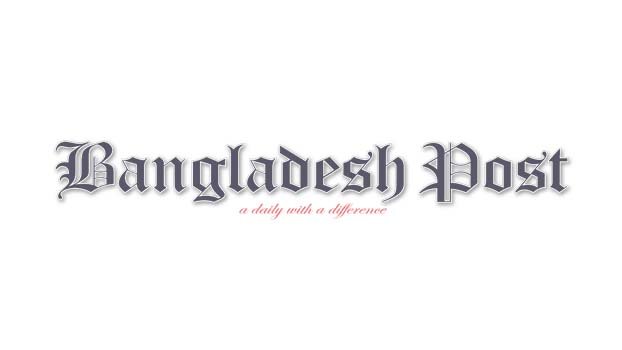 Police have arrested seven members of a gang involved in robbery at a gold shop in Chitolia Bazar of Munshiganj Sadar Upazila. A speedboat used in the robbery was also seized. The buyer of the robbery goods has also been arrested.
Munshiganj Superintendent of Police (SP) Abdul Momen confirmed the information at a press conference at the Munshiganj District Superintendent of Police's office on Monday.
He further said that after the robbery, Additional Superintendent of Police (Crime and Administration) Sumon Dev led detectives and police in Mawa of Munshiganj, Shibchar of Madaripur, Jajira of Shariatpur, Jatrabari, Gulistan, Kamrangirchar, Keraniganj, Babubazar, Tatibazar of Dhaka and Bandar areas of Narayanganj to conduct operations.
At that time, one speed boat used in the robbery, 69 Bhori of gold ornaments were looted, seven members of the gang were involved in the robbery, 1 person was arrested for buying stolen goods, 1 pistol with magazine, 1 round of pistol bullet, 4 rounds of shotgun, 1 Chapati and 15 thousand taka were recovered.
The police superintendent also said that the gang was carrying out robberies in Munshiganj, Chandpur, Gazipur, Narayanganj and other districts adjacent to the river. Attempts are being made to arrest the remaining members of the gang. Besides, the operation to rescue the remaining looted gold ornaments is continuing.
The arrested are gang leader Md. Sabbir Hossain alias Hath Kata Swapan (49), Arif Hawlader (25), Mohammad Ali (40), Md. Billal Mollah (30), Md. Anwar Hossain (32), Md. Faruk Kha (21), Md. Afzal Hossain (47) and gold buying shopkeeper Md. Akter Hossain (32). The arrested are residents of Shariatpur, Chandpur and Madaripur districts. It may be mentioned that the robbery took place at two gold shops in Chitolia Bazar of Munshiganj on September 15 at around 2.30 pm.
The shop owners said that approximately 107 Bhori of gold and more than Tk 40 lakh were looted in the incident.
Later, Ripon Banik, owner of Nikhil Banik Gold Industry, filed a case of robbery against 18-20 unidentified persons at Munshiganj Sadar Police Station. Police arrested the robbers and recovered the goods within four days of the incident.