All Section, City
7 smugglers held with 5 lakh Yaba pills from deep sea
---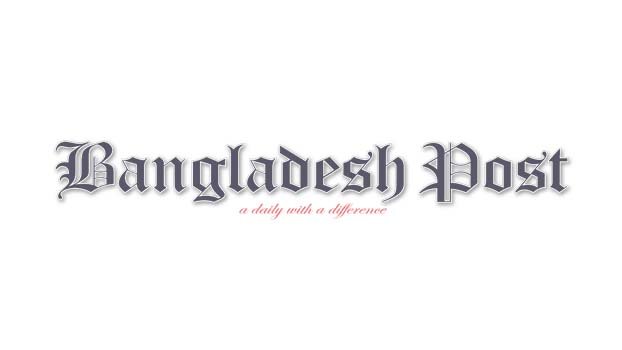 Bangladesh Coast Guard (BCG) Station Teknaf conducted a special operation in the deep sea about 25 to 30 nautical miles to the northwest from Baradhil under Teknaf Police Station of Cox's Bazar on Saturday midnight.
During the operation, BCG men searching a suspicious wooden boat detained seven Yaba smugglers along with 5 lakh pieces of Yaba tablets.
The detainees were identified as Muharram Ali, 44, son of late Khailla Mia, Abdul Shukkur, 26, son of Faisal Ahmed, Amanullah, 28, son of Dudu Mia, Nurul Alam, 38, son of Rashid Ahmed, Abdul Monnaf, 35 son of Abu Taleb, Zahid Hossain, 33, son of Abul Hossain and Abdul Pedan, 22, son of Jamal Hossain. They are all residents of Teknaf.
The seized Yaba tablets, boat used for transporting Yaba and detained Yaba traffickers were later handed over to Teknaf police station for legal action.
Bangladesh Coast Guard has adopted zero tolerance policy and will continue to conduct regular operations in the areas covered by BCG to ensure law and order, public safety and to prevent piracy, robbery and drug trade.