National
7 held with 21,000 Yaba pills
---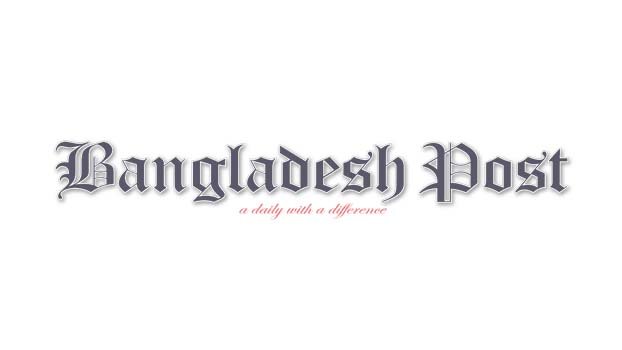 Chittagong District Police and Rapid Action Battalion (RAB) arrested seven people with 21,450 pieces of Yaba pills in separate raids at Lohagara, Sitakunda and Chandnaish areas of the district. A mini-truck and a microbus used to transport Yaba were also seized.
The arrestees are Md. Mizanur Rahman, 26, son of Rafiq Miah of Syedgaon area under Pakundia police station of Kishoreganj district, Abdur Rahim, 50, son of Abdur Karim of Kutupalong area under Ukhia police station in Cox's Bazar district, Abdur Rahman, 21, son of Abdur Rashid of Khunia Palang area under Ramu police station, Md. Shamsul Alam, 22, son of Md. Hossain of Khandakerpara area of Ramu Mithachari, Nurul Haque's son Babul Hossain, 26, Md. Alam, 43, son of Fazal Ahmed of Sabrang area under Teknaf police station, Md. Ayub, 19, son of Nur Mohammad of Ukhia Rajapalang area.
Among them, Mizanur Rahman was found with 4,000 pieces of Yaba pills in front of the office of Chunti Forest Range Office under Lohagara Police Station, Abdur Rahim and Abdur Rahman with 3,000 pieces of yaba in front of the Chunti Forest Range Officer's Office, Md. Shamsul Alam and Babul Hossain from Bhatiari bus stand area under Sitakunda police station with 950 pieces of yaba, Md. Alam and Md. Ayub were detained from Dohazari Bazar under Chandnaish Police Station along with 13500 pieces of yaba.
Abdur Rahim and Abdur Rahman & a microbus has been seized from Md. Alam and Md. Ayub. Chittagong District Police and RAB-7 informed about their arrest on Monday.
Chattogram SM Rashidul Haque said that a case has been filed against the arrestees.
RAB-7 Assistant Director (Media) Md. Mashkur Rahman said the two persons, who were detained by the RAB, were handed over to Chandnaish police station.