City
7 DU affiliated college's admission test held
---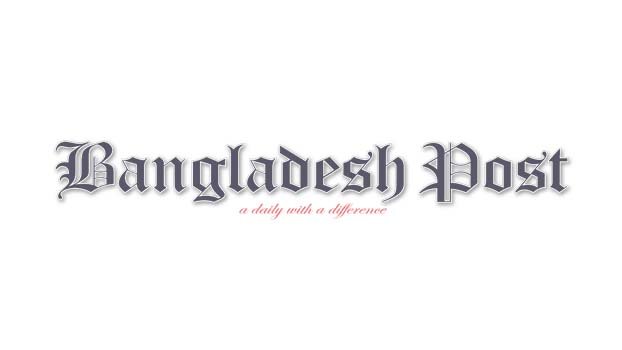 Admission test of "Ga" (Business) unit for 2020-21 academic session of seven Dhaka University-affiliated colleges was held on Friday.
Candidates however faced hassle due to the ongoing transport
strike that started from Friday morning in protest against the fuel oil price hike.
Our correspondent reported that students who were not concerned about the bus strike had to face hassling. The admission test started at 10 am, Sarna, a student of Dhaka Commerce College, from Mirpur No. 10, reached the Dhaka College centre around 10:15 am.
Habiba, an examinee who was running the exam hall in a daze said, "I left home at 7.30 am but could not reach on time. I had to wait for CNG and come in a rickshaw. Suddenly stopping the bus does not mean such harassment."
Sagor, a student of Dhaka Commerce College, said I had to pay Tk 300 while it cost only Tk30 to come from Dhaka College from Mirpur. Dhaka University Vice-Chancellor Professor Dr Md Akhtaruzzaman visited Dhaka College's exam hall at around 10:15 am. Professor Abdul Moin, Dean of Dhaka University's Business Studies Faculty, Dhaka College Principal Professor IK Selim Ullah Khandaker, DU's Acting Registrar Prabir Kumar Sarkar and Proctor ProfessorAKM Golam Rabbani were present there.
After the inspection of the exam hall, Professor Dr. Md. Akhtaruzzaman met a press briefing.
He said, "We have visited several halls and talked to the examinees. They have expressed satisfaction with the quality of the questions and the seating arrangement."
Asked about the suffering of the examinees in the public transport strike, the vice-chancellor said, "After the suffering we are able to take the test. Closing or withdrawing the test brings more suffering for students.
24,061 students applied for the exam against 5,310 seats.