City
65-day fishing ban in Bay from Friday
---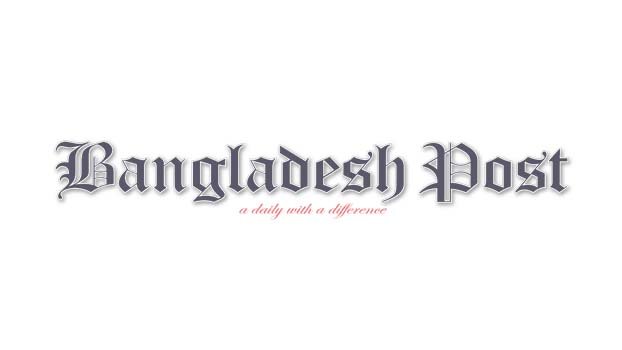 All types of fishing has been stopped in the Bay of Bengal for 65 days from May 20 to protect the fishery resources. Various steps have already been taken for its implementation through official campaigns and meetings \ every year. But at the same time, there is anger and frustration among the fishermen as fishing in Indian waters has not stopped. They complained that Indian fishermen entered the waters of Bangladesh and took away fish freely.
Meanwhile, only 374 out of 4,000 seafaring fishermen of Sharankhola Upazila have been allotted rice as government food aid for fishermen. The UP chairmen are in trouble. In a meeting held at the Upazila Nirbahi Officer's Office on Tuesday, they expressed reluctance to take less allocation than the demand.
Southkhali UP chairman Mohammad Mozammel Hossain said there were 1440 people in jail in his union but only 110 people were allotted. Now how do I distribute this rice. In the same situation, rice was distributed to 110 out of 1200 jails in Rayenda Inion, 104 out of 900 jails in Khontakata and only 50 out of 560 in Dhansagar. They said that now they are in an embarrassing situation.
Read More:Hilsa fishing ban ends today
Binoy Kumar Roy, senior fisheries officer of the upazila, said the total number of jails in Sharankhola was 6744. Of these, four thousand are sea-going fishermen. You will get 6 kg of rice per fisherman for stopping fishing for 65 days. As such, only 374 prisoners have been allotted rice. I have nothing to do here.
M Saiful Islam Khokon, vice-president of the Bangladesh Fishing Trawler Owners' Association, said: Later our fishermen no longer get fish. That is why I lost Tk 50 lakh last year. Many traders like me who depend on these fisheries resources have become destitute after losses. Therefore, he demanded that the 65-day fishing ban be given to Bangladesh and India at the same time.
Md. Abul Hossain, president of Sharankhola Upazila Fishing Trawler Owners Association, said, "During the ban in Bangladesh, our fishermen do not eat and Indian fishermen catch fish. There is nothing we can do about it.
Sharankhola Upazila Nirbahi Officer Md. Nur E Alam Siddiqui said that the allocation was less than the demand. However, a letter will be given to the higher authorities so that all the fishermen can get it.
"The matter is in our knowledge",said the Coast Guard West Zone Operations Commander. A trawler of two might sink. However, we are always trying to prevent Indian fishermen from entering our territory and fishing."