National
637 homeless families to get new houses in Nilphamari
---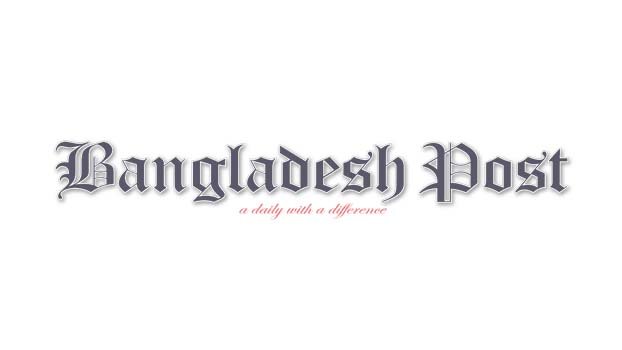 The government has constructed new houses for 637 landless and homeless families in Nilphamari district in the Mujib Year.
These houses have been built under the supervision of the district administration that will be given as gifts to the Prime Minister in the year of Mujib.
The Prime Minister will inaugurate the event through a video conference on January 23.
Accordingly, a press briefing was held at the conference room of the district administration in Nilphamari on Thursday noon.
Deputy Commissioner (DC) of district Md. Hafizur Rahman Chowdhury presided over the function while Additional Deputy Commissioner (Revenue) Khan­daker Nahid Hasan, ADM Mirza Murad Beg, Upazila Nirbahi Officer Alina Akter were present there.
Hafizur Rahman said, 637 semi-finished tin sheds have been constructed on 12.74 acres of khas land in the district. Each house has been constructed at a cost of Tk. 1, 75,000 including transportation cost. In addition, under Asrayan Project 2, 40 houses are being constructed in Domar and 50 houses in Jaldhaka on 3.50 acres of khas land jointl . The whole activity has been done through a task force. The aim of this project is to make the poor people rehabilitate, self dependent and remove poverty.
Journalists of different print and electronic media also attended the program spontaneously.