Country
59 fishermen arrested with illegal current nets in Chandpur
---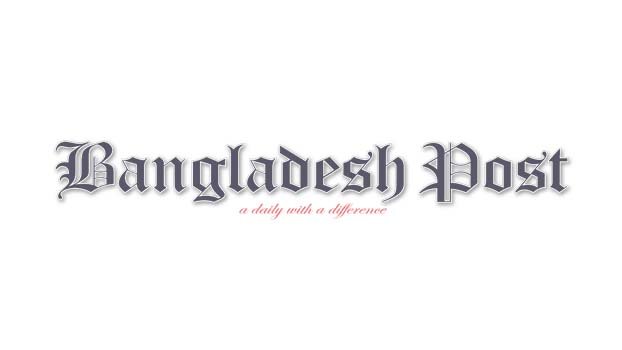 59 fishermen were arrested with illegal current nets by the naval police in Chandpur recently.
The operations were carried out in the Padma, the Meghna and the Meghna's tributaries in Chandpur, as part of the ongoing campaign to protect mother Hilsa. A total of 58,461,200 meters of current net and 3,155 kg of mother Hilsa were seized at that time.
The Dhaka Naval Police informed this in a press release on Wednesday.
Of that, 2 crore 22 lakh 33 thousand 200 meters of nets and 200 kg of mother Hilsa were seized in the Meghna and Padma rivers while, 25 fishermen were arrested for fishing in violation of the ban.
On the other hand, 3 crore 62 lakh 28 thousand meters of nets and 2,955 kg of mother Hilsa were seized in the raids on Meghna and its tributaries. At that time 34 fishermen were arrested. According to the press release, the seized Hilsa has been distributed among the local orphanages and the poor while, the nets have been burned. The arrested fishermen have been sued under the Fisheries Act.