National
58 tonnes of Govt rice of Natore seized from Pabna
---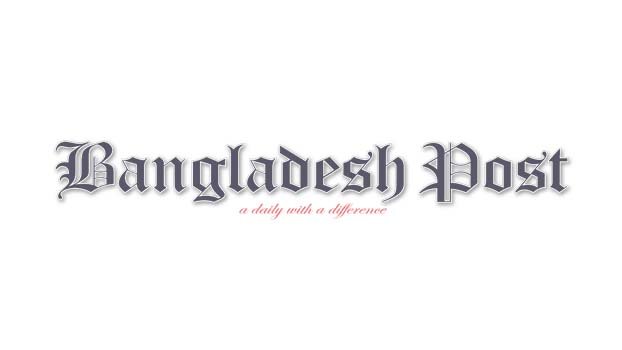 A total of 58 tonnes (5,800 kg) of rice of a government food warehouse in Natore has been seized from a warehouse at Joynagar under Salimpur Union of Ishwardi of Pabna. The rice was seized from the godown of Seema Traders and Chail Call in the area on Monday afternoon. Ishwardi police seized the rice.
The owner of Seema Traders and Rice Mill is Tariqul Islam. Upon receiving the news of government rice seizure, Upazila Food Officer, Project Officer and other officials came to Seema Traders.
According to police, Ishwardi police conducted a raid on a tip-off that 58 tonnes of rice allotted in the name of Pujamandab in Natore Sadar and Naldanga upazilas were kept in the warehouse of Seema Traders and Rice Mill in Joynagar of Ishwardi. Police seized 58 tonnes of rice from the warehouse during the operation from noon to afternoon on Monday.
Officer-in-Charge (OC) of Ishwardi Police Station Sheikh Nasir Uddin admitted the seizure and said 58 tonnes of government rice kept in the warehouse was seized on the basis of secret information. Food Department officials have been informed. The warehouse is under police guard.
Tariqul Islam, owner of Seema Traders, said the government-allocated rice for Pujamandab was legally purchased at Tk 36 per kg. 58 tons of rice is worth 25 lakh taka. However, there is a question about buying rice worth Tk 25 lakh at a time.
Ishwardi Upazila Project Officer Touhidul Islam, who was present at the time of the incident, told reporters that the rice was given as food. An organization cannot buy rice with so much money. He said the purchase of this quantity of rice was completely out of policy and the warehousing was completely illegal.