All Section, City
5-bed ICU opens in Ashulia
---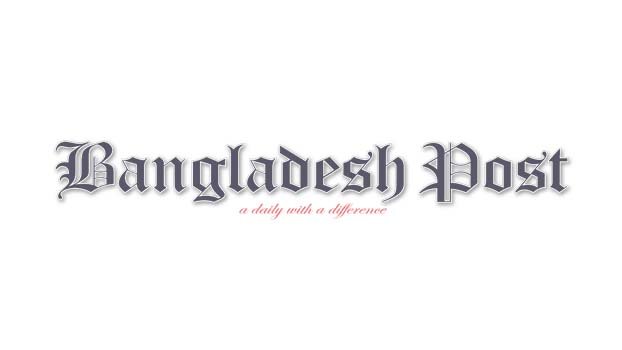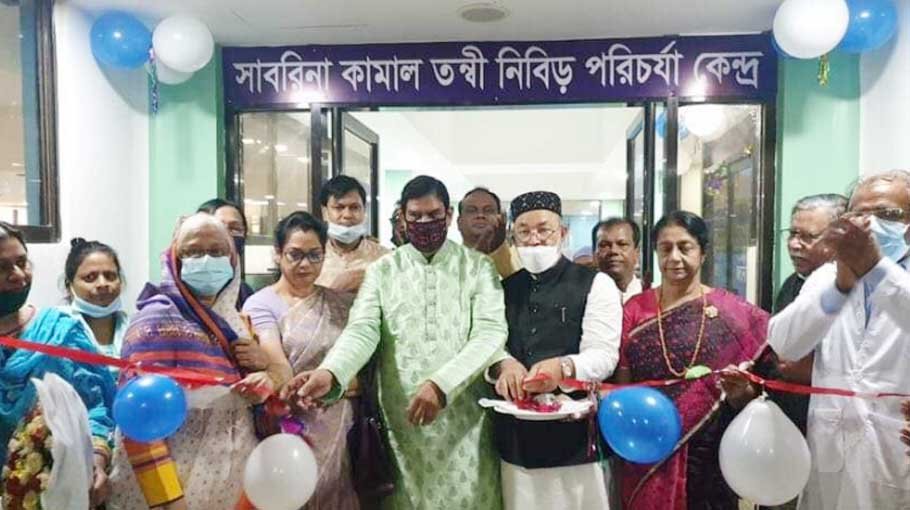 State Minister for Disaster Management and Relief Dr Md Enamur Rahman inaugurated Sabrina Kamal Tanni Intensive Care Unit at Ashulia Public Health Center in Dhaka on Friday as the chief guest.
The inaugural function was presided over by Prof Laila Parveen Banu while, President of the Board of Directors of the Public Health Society-based Medical College Dr Muhib Ullah Khandaker, Acting Principal of the Medical College was present.
Recalling Bangabandhu with deep respect and reverence, the state minister said there are many memories, many contributions, many passions and love behind this public health center of the great architect of Bangladesh, Father of the Nation Bangabandhu Sheikh Mujibur Rahman.
Read more: Mass vaccination to continue for 6 more days in DSCC areas
He said, the country is moving forward today with the presence of Bangabandhu's worthy daughter, Mother of Humanity, Prime Minister Sheikh Hasina. He added that ICU in a hospital is a very important part. He thanked the family of Sabrina Kamal Tanni for coming forward in social work and called upon them to turn mourning over the death of Sabrina Kamal Tonni into strength.
The five-bed Sarina Kamal Tanvi Nibi Care Center (ICU) was inaugurated at Ashulia's Public Health Society-based Medical College Hospital with funding from the family of Sabrina Kamal Tanni, who died of global epidemic Corona while undergoing PAED in Germany.