National, Back Page
4th phase of UP polls held peacefully : EC secretary
---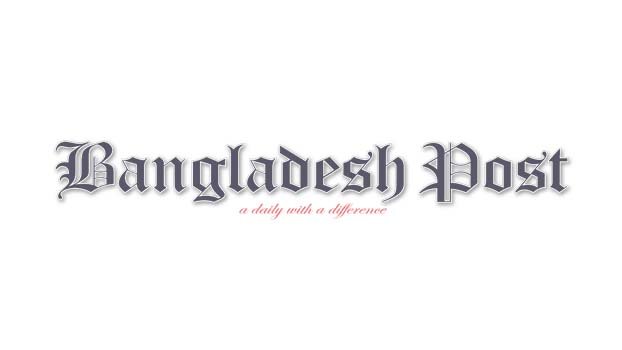 Election Commission (EC) Secretariat's Secretary Humayun Kabir Khandaker on Sunday said the fourth phase of union parishad (UP) polls were held peacefully in the country.
"People casted their votes amid joyous atmosphere in the fourth phase of the Union Parishad (UP) elections," he added.
The secretary said this after the fourth phase of elections at the media center of the EC Secretariat in city's Agargaon.
The fourth phase of UP polls took place in 836 unions across the country today.
Like previous three phases, this time the election has been held in a free and fair manner, Secretary Humayun said.
The secretary said the turnout of the voters was satisfactory.