All Section, City
44th death anniv of Maulana Bhashani observed
---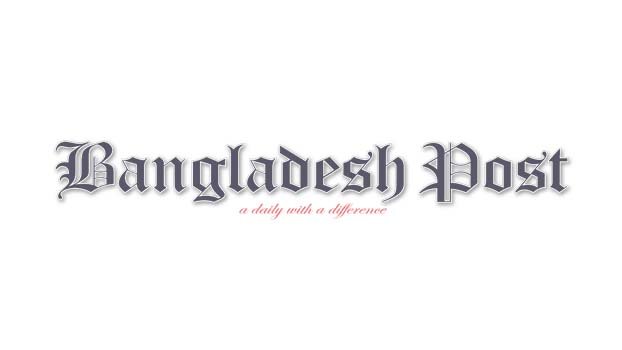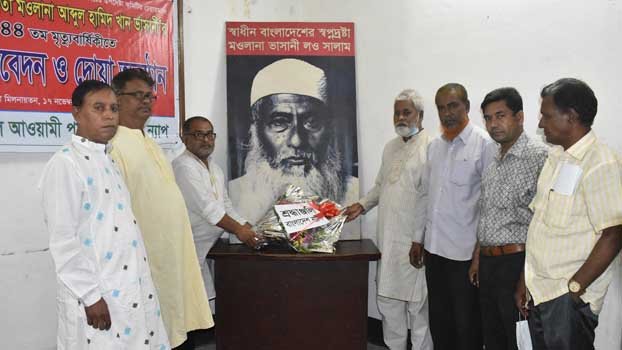 The 44th death anniversary of Maulana Abdul Hamid Khan Bhashani, a legendary politician and dreamer of Bangladesh's independence, was observed on Tuesday with due respect.
Bangladesh National Awami Party (Bangladesh NAP) and different other political parties and socio-cultural organisation observed the day amid various programmes.
Bangladesh NAP arranged a doa mahfil at Jadu Mia Auditorium in the capital. NAP Secretary General M Golam Mostafa Bhuiyan attended the event as the chief guest with the party's Dhaka city unit president Shahidunnabi Dablu in the chair. President of Jatiya Gonotantrik League MA Jalil and NAP Vice Chairman Swapan Kumar Saha were present at the event, among others.
Later, the NAP leaders and leaders of other parties placed wreath at the portrait of Maulana Bhashani.
The death anniversary was also observed in Tangail by placing wreath at grave of the legendary leader at Santosh and offering prayers seeking eternal peace for his departed soul.
VC of Maulana Bhashani Science & Technology University Dr Md Alauddin along with the teachers, officers and the staff placed wreath at the grave. Besides, Bhashani's family, Tangail Press Club and others also observed the day with due respect.