Country
43rd National Science and Technology Week starts in Kishoreganj
---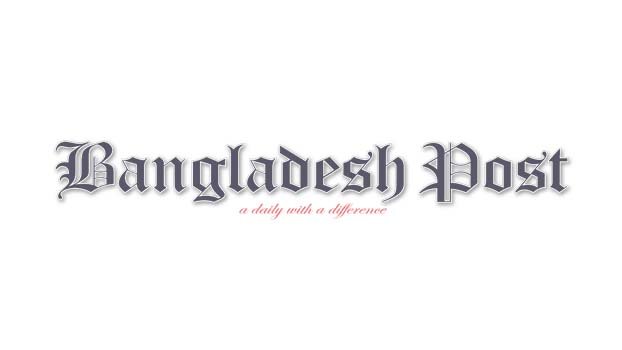 The 43rd National Science and Technology Week and Science Fair has been inaugurated with the aim of creating science awareness and creating and developing technologically innovative attitude among the young generation with the theme of using technology to prevent wastage of electricity.
The fair was inaugurated by Kishoreganj-1 MP Syeda Zakia Nur Lipi as the chief guest at Kishoreganj Old Stadium on Saturday morning.
Deputy Commissioner Mohammad Shamim Alam presided over the function. Police Super Mashrukur Rahman Khaled BPM (Bar), District Awami League President Advocate Kamrul Ahsan Shajahan, its General Secretary Advocate M.A Afzol were attended as special guest. Additional Deputy Commissioner (Education & ICT) Mohammad Golam Mostafa conducted the function.
The keynote address was delivered by Yasir Arafat, Associate Professor, Department of Electrical and Electronic Engineering, Bangladesh University of Engineering. Note that there are 74 stalls in this fair.