National, Back Page
Jabbing of school-goers begins
40,000 students to be vaccinated every day
---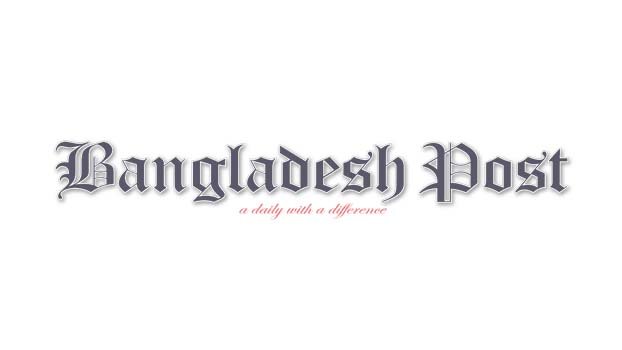 The inoculation among the children aged 12-17 against the coronavirus has begun in the country on Monday. Around 40,000 students will be vaccinated in eight centers every day at the first phase.
Health and Family Welfare Minister Zahid Maleque and Education Minister Dr Dipu Moni inaugurated the vaccine campaign programme at Motijheel Ideal School and College in the capital on Monday.
The health minister said, "Children below 12 years of age won't be vaccinated for now. Every student in the country will be jabbed including the drop outs."
Read more: Mass vaccination to continue for 6 more days in DSCC areas
Mentioning there is no crisis of vaccines, he added, "We have received 9,600,000 Pfizer doses recently. Moreover, we have another reserve stock of 8,200,000 Pfizer doses for students. The World Health Organization (WHO) has promised us to deliver more Pfizer and Moderna vaccines in future."
Education Minister Dr Dipu Moni said, it is possible to run full-fledged education activities once the vaccination campaign is successful. This year's SSC candidates will get vaccines on a priority basis.
She said, "Currently, we have identified 21 districts and eight centers of the capital for the vaccination. We have enough preparation and hopefully there will be no problem. If someone gets sick, a treatment facility will also be there."
Secretary of the Ministry of Education Mahbub Hossain, Director General of the Directorate General of Health Services Khurshid Alam and other officials of the ministry were also present at the event presided over by Secretary of the Ministry of Health and Family Welfare Md Lokman Hossain.
The eight centers for the vaccination are- HURDCO International School, Southpoint School and College, Chittagong Grammar School, Motijheel Ideal School and College, Mirpur Commerce College, Kakoli High School and College, South Bridge School and Scholastica School in Mirpur.