City
4 cigarette shops fined
---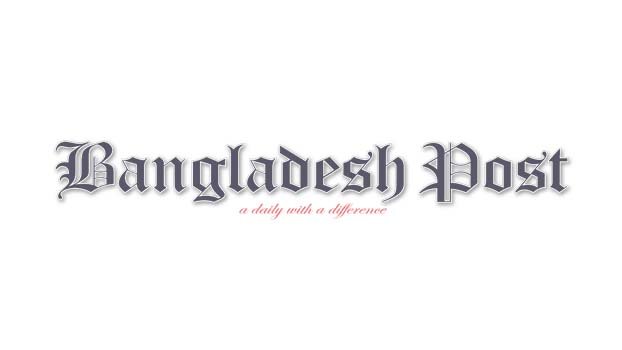 Four cigarette shops were fined Tk 2000 at Motijheel area in the capital on Thursday for violating the tobacco control law.
A Dhaka mobile court fined the shops for displaying tobacco products at points of sale. At least 30 other shops were cautioned during the mobile court.
The mobile court was carried out under the supervision of the offices of Deputy Commissioner (DC) and Civil Surgeon of Dhaka. Shafiqul Islam, executive magistrate of DC office; led the mobile court to remove advertisements of tobacco products. Shamsul Haque, district sanitary inspector of Dhaka Civil Surgeon Office; and representatives from Bangladesh Anti-Tobacco Alliance (BATA); Work for a Better Bangladesh Trust (WBB Trust); National Anti-Tuberculosis Association of Bangladesh (NATAB); and DAS were also present at the time.
The anti-tobacco activists alleged that Japan Tobacco International (JTI) has been encouraging young people to use tobacco by promoting cigarette advertising at points of sale and many other locations in the city. This is a violation of tobacco control law.