National
31, 000 people of Rajshahi provided jobs abroad
---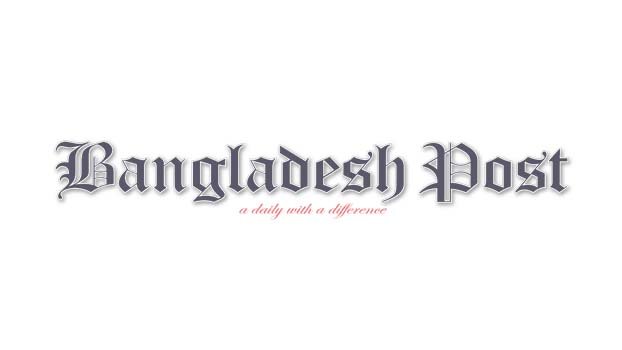 Officials of the Ministry of Expatriates' Welfare and Overseas Employment have informed 31,000 people of Rajshahi division have been employed abroad during the last 11 months of the current year.
The MEWOE officials disclosed the information at a press conference held by Rajshahi Divisional Commissioner at the conference room of Deputy Commissioner of Rajshahi on Wednesday.
Shafiqul Islam, Secretary of MEWOE informed, a total of 31,076 people were provided with jobs abroad during the last 11 month in Rajshahi division of which 2,559 people were from the Rajshahi district only. However, the figure was 60,519 from Rajshahi division of which 4,146 were from Rajshahi district.
He further informed, nearly one million workers in the country are employed in various jobs in 173 countries. Through the remittance they sent, Bangladesh was earning nearly 16 billion US dollars annually which is contributing to the development of our country.
The speakers at the meeting informed, from 1976 to this day, nearly 11.8 million people have been provided in various jobs abroad. Steps have been taken to employ 1,000 expert workers abroad every year after arranging training for them.
Presided over by Humayun Kabir Khondker, Divisional Commissioner of Rajshahi, the meeting was addressed, among others, by AKM hafiz Akhter, Deputy Inspector General of Police, Rajshahi, Salma Begum, Additional Police Commissioner, Zakir Hossain, Additional Divisional Commissioner, Matiur Rahman, Deputy Director of the Department of Youth Development and Shamsul Haque, Deputy Director of the Department of Agriculture Extension.