National
30,000 meters of current net seized in Ishwardi
---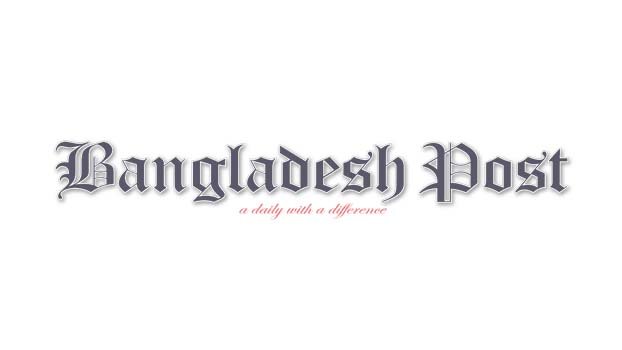 A 30,000-meter current net was seized in a raid on the Padmanadi in Ishwardi, Pabna, and later destroyed by fire. The operation was carried out in Padmanadi of Sara Ghat area of the upazila on Monday night. The estimated value of the destroyed 30,000 current net is around three lakh taka.
Ishwardi Upazila Senior Fisheries Officer Sha­kila Jahan confirmed the information. The operation was led by Ishwardi Upazila Assistant Commi­ssioner (Land) and Executive Magistrate Mumtaz Mahal. Additional Superintendent of Police Firoz
Kabir of Ishwardi Circle, Upazila Senior Fisheries Officer Shakila
Jahan and other officials were present at the time.
Shakila Jahan said the government has banned fishing, selling, marketing, stocking and transportation of hilsa from October 14 to November 4 to preserve mother hilsa and ensure smooth breeding of hilsa during the main breeding season of hilsa. In violation of this rule, some fishermen are catching hilsa fish with illegal current nets. During the operation, 11 fishermen were arres­ted in Hatena.
Approximately 30,000 meters of current nets used by them were recovered at that time. Its estimated market value is about 3 lakh taka. The seized current nets were later destroyed by fire.
He further said that due to the coronavirus situation and humanitarian reasons, 11 jails were pardoned and a fine of tk 500 was collected from each of them and some of the seized hilsa fish was given to the local orphanage.