National
3-day online digital fair begins tomorrow
---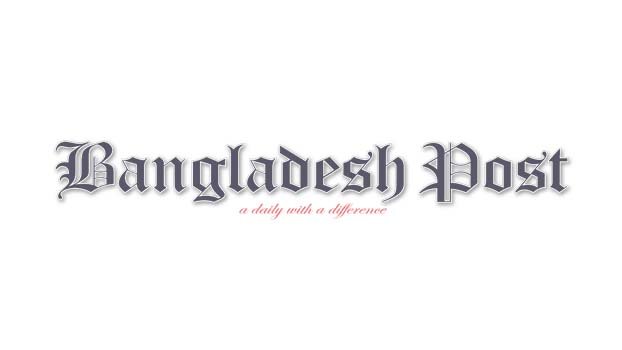 In collaboration with the Department of Information and Communication Technology and A2I under the organisation of Gopalganj Dist­rict Adminis­tration, a 3-day digital fair will be held on the online platform from June 29 (tomorrow) to present digital services to the citizens through information window considering the current Covid-19 infection situation.
Gopalganj Deputy Commissioner Shahida Sultana told this to reporters at a press briefing via video conference on Saturday afternoon.
She said that during the digital fair, all citizens from any part of the country and the world will be able to view the activities of the fair through website visits.
In order to implement the fair, a separate menu bar named Digital Mela-2020 has been created on the official website of Gopalganj district administration.
There will be a total of 6 pavilions including a pavilion named 'Mujibbarsho/ Mujib Corner' as part of Mubib Barsho celebrations. Other pavilions are e-services, digital services and various organizations, Covid-19, education and employment, district branding and initiatives of various start-ups and innovators.
The DC has called upon people from all walks of life to make the digital fair a success through regular visits to the online platform.
Additional Deputy Commi­ssioner (Education and ICC) Abdullah Al Baki said that on the last day of the fair, there will be online quiz competitions on Covid-19 and other subjects to make the digital fair more attractive and cash prizes will be distributed among the winners.