National
3,000 students receive prize for reading books in Khulna
---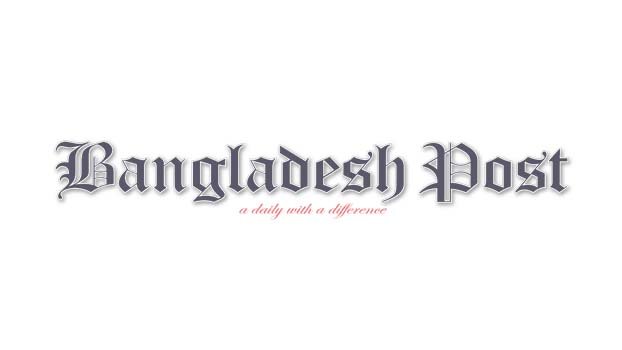 Three thousand school students in Khulna city received prizes as a reward for reading books under the 'Boi Pora Kormoshuchi' (book reading programme) of Bishwa Sahitya Krndra (BSK). The prize distribution ceremony was held on the premises of Khulna Primary Teachers Training Institute (PTI) in Khulna city on Friday.
Biswa Sahitya Krndra organised this programme to promote the habit of reading among students. Guests at the event said there is no alternative to reading books for creating enlightened people. Students have to read books to know themselves as well as the world.
It is a great initiative on the part of BSK to deliver books to the schools among students. They also said the students of the young generation will be the craftsmen of building a better Bangladesh in future. By reading books they will move the country foeward.
The guests therefore urged the parents and teachers to encourage the new generation to read more books. Director General of Primary Education Directorate Md. Fashiullah attended the ceremony as the chief guest. Among others, Khulna Divitional Commissioner Md. Habibul Haque Khan, Deputy Commissioner Md. Helal Hossain, Media Personality Dr Abdun Noor Tushar, Deputy Director of Khulna Directorate of Primary Education Meherun Nessa and District Education Officer K Ruhul Amin were present at the ceremony.
Under this programme, at total of 3,341 students of 43 schools received prizes under four categories including best reader. In the first phase, 1,639 students of 18 schools and in the second phase, 1,702 students of 25 schools received the prizes. Among the 97 best readers, 10 students got a special prize of books worth Tk. 2 thousand through a lottery. Students from sixth to tenth grades of these schools participated in the reading programme.