National
27th founding anniversary of SWACHIP celebrated
---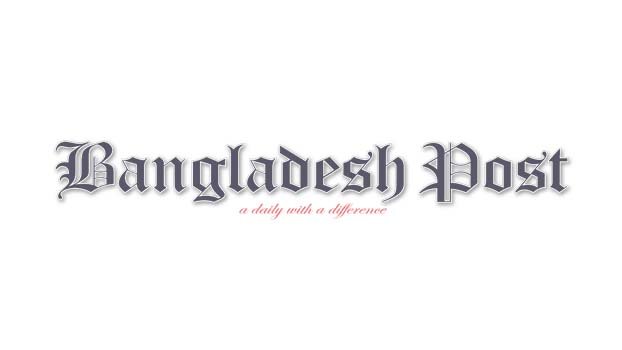 The 27th founding anniversary of Swadhinata Chikitsak Parishad (SWACHIP) has been celebrated in Noakhali.
On the occasion, a scientific seminar was organised at the Green Hall auditorium of Maijdi Bazar on Wednesday night. Later at 12:00 am, a cake was cut and dinner was arranged.
Noakhali BMA President Dr. Mahbubur Rahman attended the seminar as the chief guest, while Noakhali District SWACHIP President Dr. Fazle Elahi Khan presided and General Secretary Dr. Md. Mahbubur Rahman hosted it.
MA Noman, Principal of Abdul
Malek Ukil Medical College, Abdus Salam, MATS Principal, Bidhan Sengupta, Noakhali General Hospital Superintendent and many others were present as special guests.
At that time, the leaders of the organisation said that SWACHIP was established on December 24 in 1993 as a sister organization of Bangladesh Awami League. Since its inception, the organisation has been playing a vital role in resolving various professional crises for doctors.
Speakers highlighted various activities of Noakhali SWACHIP in the earlier days at the seminar.