National
25 get Anjuman Ara scholarship in Noakhali
---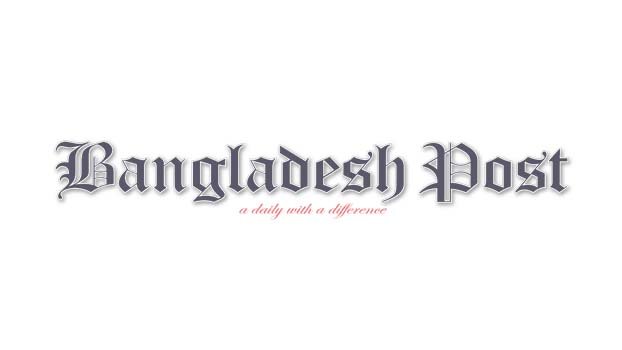 Anjuman Ara Merit Scholarship and Gold Medal Distribution Ceremony was held at District Lawyers Association Building in Noakhali on Monday.
Justice Jahangir Hossain Selim of the High Court Division of Bangladesh Supreme Court was the chief guest on the occasion.
Anjuman Ara Merit Scholarship and Gold Medal pioneer Advocate Sarwar-e-Deen, Regional Commander during the Liberation War, presided over the function.
Prof. Anjuman Ara, Vice-Principal of Tejgaon University College, Nur Uddin Md. Jahangir, Headmaster, Noakhali District School, Advocate Mollah Habibur Rasul Mamun, President of District Bar Association and others were present as special guests at the time.
Three students were awarded gold medals, 25 students were awarded Anjuman Ara Merit Scholarship while a total of 100 students were awarded at the programme.