All Section, City
22 lakh metres illegal nets seized from Bay
---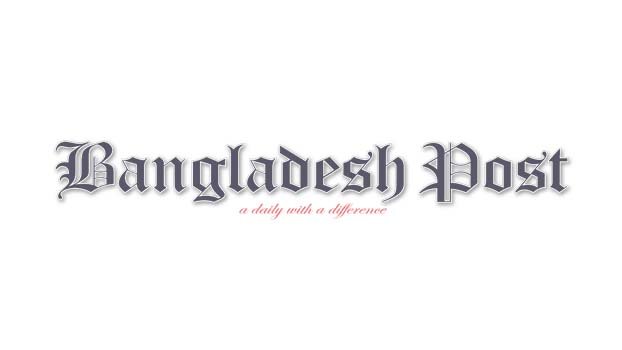 Bangladesh Coast Guard (BCG) Station Sonadia under BCG East Zone conducted a special operation on Sunday to curb the use of illegal nets in the Bay of Bengal.
During the operation, 22 lakh meters of current nets and 7,000 meters of Charghera nets were seized from different parts of the Bay of Bengal, which were later destroyed by burning as per the instructions of District Fisheries Officer.
Lt. Shah Zia Rahman, Media Officer, Coast Guard East Zone said, since January 2020 Coast Guard East Zone has recovered 4,41,20,000 meters of current nets, 73,94,000 meters of Charghera nets, 2,92,100 meters of mosquito nets. , Seized 10,253 Behundi nets, 2,00,20,000 pieces of shrimp fry, 45,695 kg of Jatka and 92 wooden boats.
BCG men are playing an important role in protecting the fishery resources of Bangladesh. The Coast Guard has continued and will continue to conduct regular operations in the areas covered by BCG to maintain law and order, public safety as well as curb piracy, robbery, drug trade and fishing with illegal current nets.