Country
201 birds rescued, two arrested
---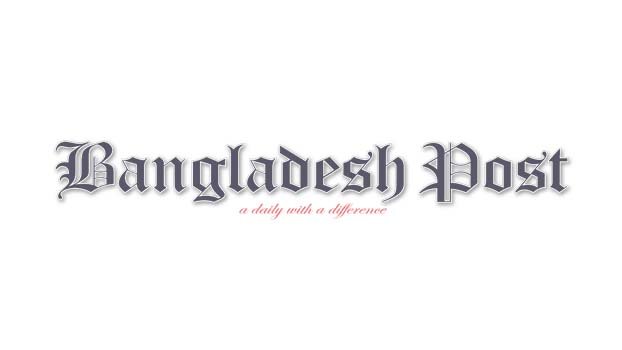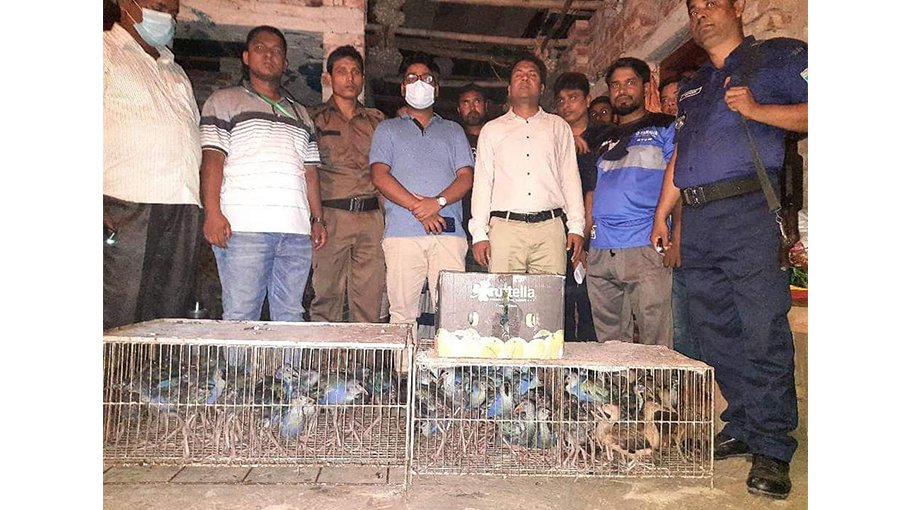 Officials of Wildlife Management and Nature Conservation Department have recovered 201 migratory birds from the possession of two persons from Durgapur upazila of Rajshahi on Friday night.
Later, a mobile court set up the same night fined those two persons for illegally catching and selling migratory birds. The persons were identified as Mahbubur Rahman (32) and Gaziar Rahman (55) of Narikelbaria village of the same upazila. The mobile court imposed a fine of Tk 25,000 to Mahbub and Tk 20,000 to Gaziar. Durgapur upazila administration and Save the Nature and Life, Rajshahi cooperated to conduct the operation.
Read More: Cooperation sought to protect migratory birds
Rajshahi Divisional Forest Officer Zillur Rahman informed, Mahbubur and Gaziur used to catch birds from neighbouring fields and waterbodies by using traps and then kept those in cages at their houses. They then published the pictures of those birds on Facebook posts to sell those and supplied those birds to their customers according to the orders. Being informed, the drive against those bird-catchers was made.
The forest officials recovered 201 purple Swamphens (Kalem birds), Water Peacocks, Pati saralis (Small whistling ducks), water-hens kept concealed inside betel leaf baroj and beside their houses. The birds have been sent to Wildlife Recovery and Rehabilitation Centres for observation of their physical condition.