National
2 arrested with 14,000 Yaba tablets in BCG raid
---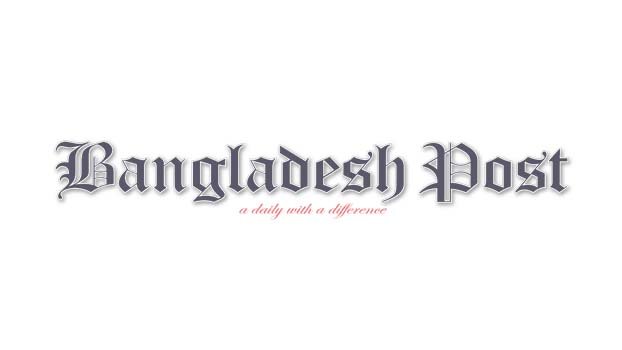 Bangladesh Coast Guard (BCG) station Teknaf arrested two drug dealers with 14,000 pieces of yaba conducting an operation on Naf river in Cox's Bazar's Teknaf on Friday midnight.
At the time, a dinghy boat used by them for smuggling drugs was also seized by BCG. Lt. Commander Amirul Haque, a media officer at the BCG headquarters, made the announcement on Saturday noon. The media officer said that the operation was carried out by BCG Station Teknaf under the leadership of Lt. Commander Sayedul Morsalin (Station Commander Teknaf) on the Naf River in Sabrang Jalliapara sluice gate no 2 under Teknaf Police Station.
During the operation, a dinghy boat was seen crossing the border of Myanmar on Naf river and coming towards the border of Bangladesh. Suspecting the boat Coast Guard members chased the dinghy with a speed boat. Later, searching the dinghy 14,000 yaba tablets were found wrapped in a polythene packet.
The arrested drug smugglers were identified as Mohammad Nur, 24, son of Mohammad Yunus of Baraitali village under Teknaf Police Station of Cox's Bazar and Mohammad Liakat Ali, 18, son of Nur Islam of the same village.
The smugglers along with seized dinghy and yaba tablets were later handed over to Teknaf Model Police Station for taking further legal actions.
He further said that regular raids are being conducted and will be continued adoptinf zero tolerance policy in the areas under the purview of Bangladesh Coast Guard to prevent robbery, piracy, drug trade as well as to maintain public safety, law and order.