All Section, City
150 Indian nationals trapped at Benapole
---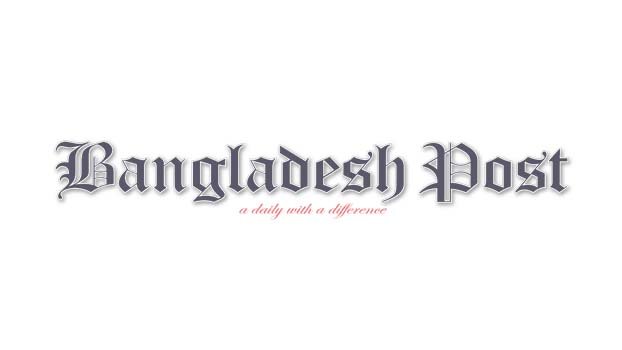 A total of 150 Indian nationals remained trapped at Benapole Land Port in Jashore since Petrapole Immigration authorities of India did not allow them to enter into Indian territory.
Benapole Immigration authorities informed, West Bengal being put under 'Lock Down' due to coronairus spread, some 150 Indian nationals who came to return to India on Tuesday after visiting Bangladesh, were refused to enter into India.
Indian Immigration authorities clearly informed the Benapole land customs authorities that by no means those Indian nationals would be allowed to enter the Indian territory. As a result, Benapole Immigration authorities were not putting 'exit' seals to the passports of those Indian nationals. Those Indian nationals remained trapped at Benapole with great trouble.
Those trapped people informed, they are all Indian nationals and they would like to return to their country before the end of the tenure of their visas but for reason unknown, Indian authority at Petrapole land Immigration is not allowing them to enter India.