National
13 police stations launch awareness campaign simultaneously
---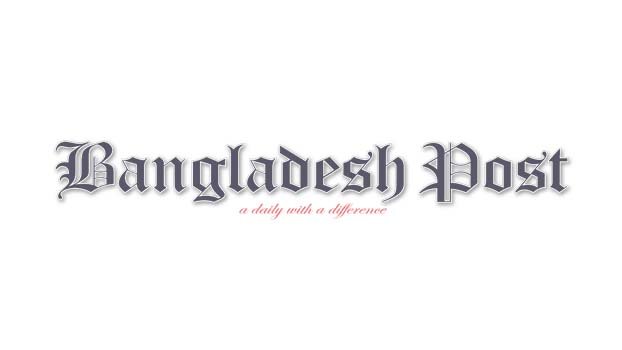 Superintendent of Police (SP) of Kishoreganj Mashrukur Rahman Khaled has called for conveying the message of awareness to people.
He made the call while speaking as the chief guest at an awareness campaign organised by Kishoreganj Model Police Station at Bottola in the district on Thursday (26 November).
Mashrukur Rahman Khaled said, "Everyone's awareness will keep our own family, society and state safe from Covid-19. Be aware of the use of facemasks until the vaccine arrives."
At this time, the Police Super announced the inauguration of the awareness campaign of 13 police stations simultaneously. Officer-in-Charge (OC) Kishore­ganj Model Police Station Abu Bakar Siddique conducted the awareness campaign, while Additional Police Super (Crime) Mizanur Rahman, Additional Police Super (Sadar Circle) Masud Anwar and journalist Saiful Haque Mollah Dulu spoke on the occasion, among others.
Later, masks and hand sanitisers were distributed to combat the possible second wave of Covid-19 infection.