National
12 fake Dakhil examinees held in Bogura
---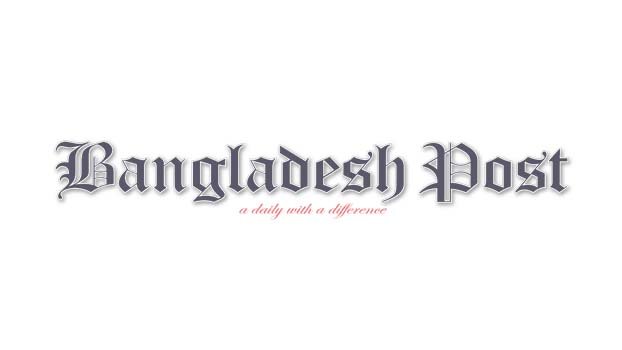 Twelve fake Dakhil (SSC level) examinees along with two madrassa superintendents were detained in Bogura's Sherpur on Sunday. The incident took place at Dhankundi Ayesha Maola Box Dakhil Madrasa at Shimabari union under Sherpur upazila during Arabic 2nd Paper examination.
The detained superintendents are identified as Akbar Ali, 49, Superintendent of Moddhovag Dakhil Madrasa of Shughat union and Selim Uddin, 48, Superintendent of Nakua Dakhil Madrasa of Shimabari union. The detained examinees are students of Kalyani Balika Dakhil Madrasa, Moddhovag Dakhil Madrasa and Nakua Dakhil Madrasa of the upazila.
Sherpur Upazila Assistant Commissioner (Land) Md Jamshed Alam Rana confirming the news said upon receiving secret information of fake examinees taking part in the ongoing Dakhil Examination they secretly investigated the matter. They were detained because the photo and name on the admit cards did not match them and they confessed that they were taking the test for other candidates.
Later, the Superintendents were given one month of imprisonment by Mobile Court and the examinees were kept under Police custody. No decisions were made regarding the students yet.