National
11 FFs honoured at Benapole
---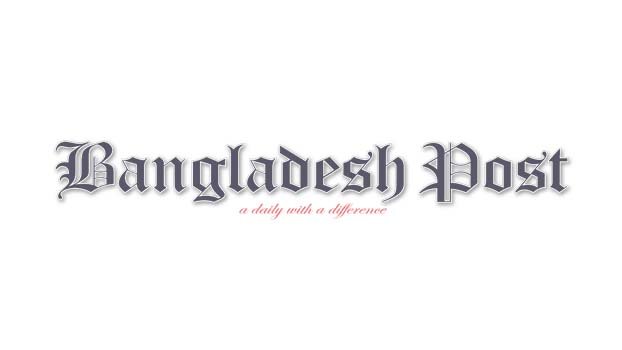 The Benapole Customs Authority presented crests and cash to 11 heroic freedom fighters (FFs) at its office in the Benapole land port on Thursday.
Lawmaker Sheikh Afil Uddin handed over the crest and Tk.11,000 in cash to the heroic freedom fighters on Thursday noon.
Md Azizur Rahman, Commi­ssioner, Benapole Customs House, presided over the the meeting held at the Customs Club.
The chief guest was MP Sheikh Afil Uddin, special guests were Chairman of Sharsha Upazila Parishad Bir Muktijoddho Sirajul Haque Monju, Bir Bikram Md. Nurul Haque and Additional Commissioner of Customs Dr. Neyamul Islam. C&F Agents Association President Alhaj Mofizur Rahman Sajon.
MP Sheikh Afil Uddin thanked the customs authorities for honoring the freedom fighters in the month of victory.