National
1,200-kg of Jatka from passenger launch seized
---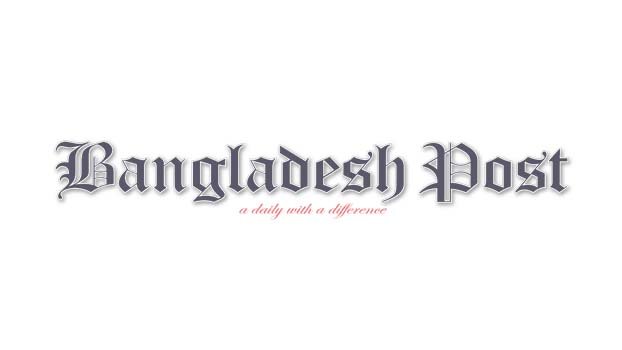 Bangladesh Coast Guard (BCG) Station Pagla conducting a raid onBurginga River at Fatulla Launch Ghat area in Narayanganj seized 1,200 kg of Jatka(young Hilsa) worth about Tk 3.6 Lakh from a passenger launch named MV Yad-3 on Saturday midnight. It was not possible to arrest anyone in this connection, as the real owner of those Jatka was not found during the operation.
The seized Jatkafishes were later distributed among 27 local orphanages and the poor in the presence of the Executive Magistrate and the Upazila Senior Fisheries Officer.
In the areas under the jurisdiction of BCG such operations will continue to maintain law and order, curb robberies, ensure public safety as well as to prevent illegalJatkafishing.